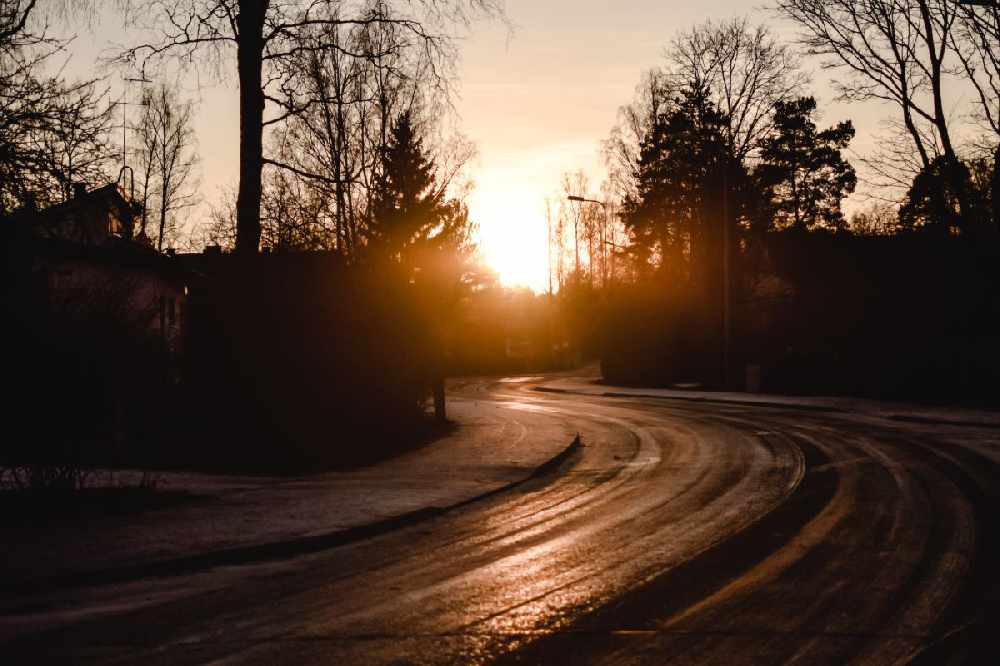 An Offaly forecaster believes people could wake up to snow in the morning.
A status yellow snow-ice warning has been issued for Laois and Offaly this evening.
It suggests a risk of snow accumulations to low levels and will be in place in 13 counties in the north-west and midlands along with the south and south-east.
The warning will be in place from midnight tonight until 12 midday tomorrow.
Cathal Nolan from Ireland's Weather Channel believes some parts of the country could see 5 cm of snow: