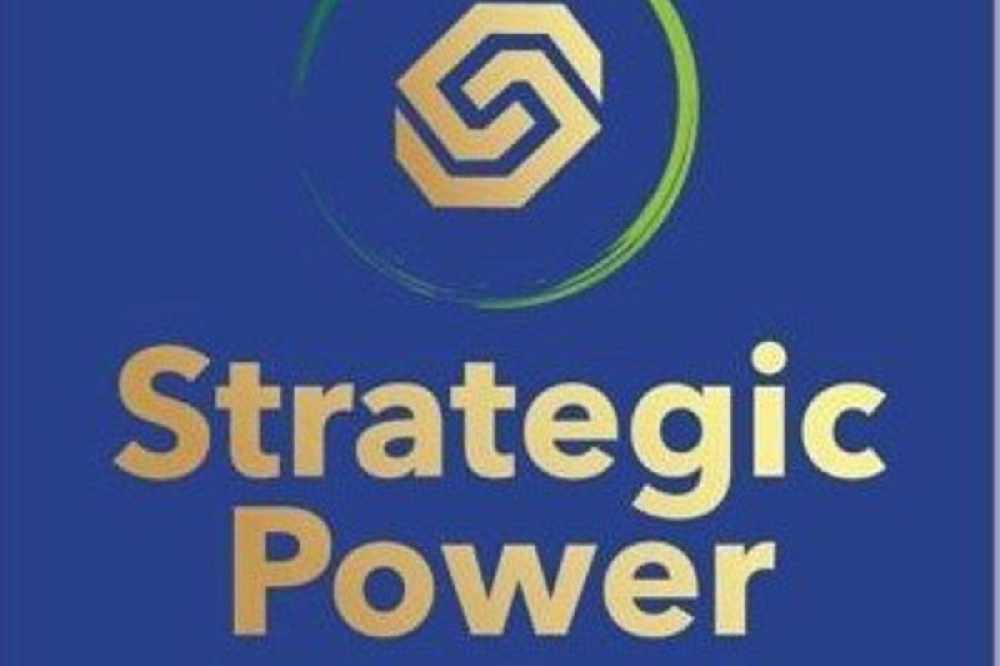 An Bord Planeala will now review the decision by Offaly County Council.
An appeal has been lodged with An Bord Planeala regarding the construction of a Bio Gas facility in Offaly.
The €12m plant was penciled in for a site in Tullamore
Strategic Power Limited expressed their surprise and disappointment when Offaly County Council rejected their application in January.
The formal process is now underway to challenge that decision.