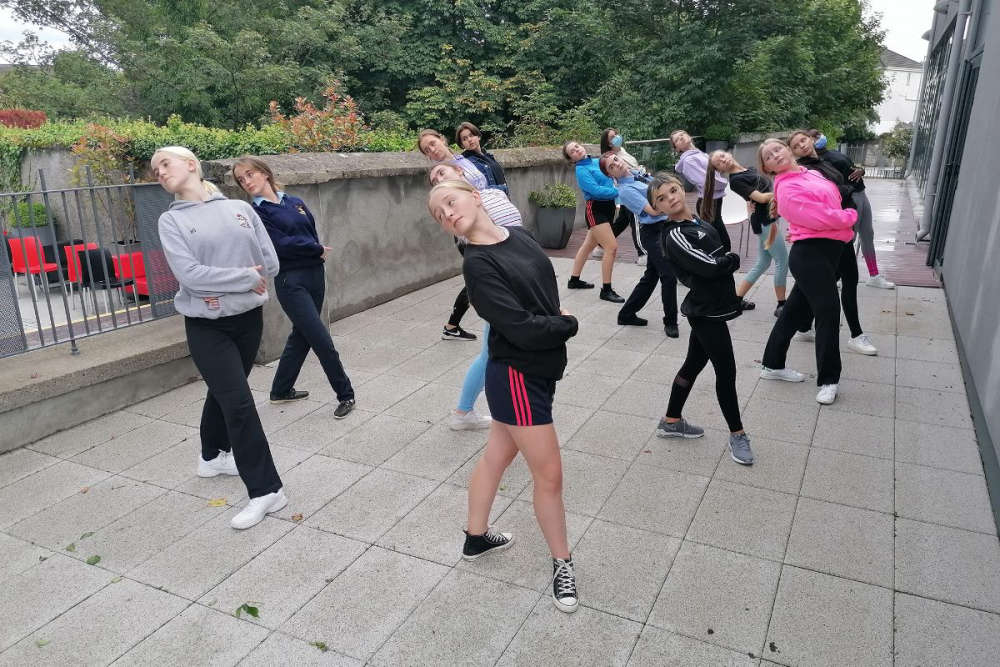 Credit: Facebook @donlondancecompany
They will perform on a Nationwide special tonight.
An Offaly Dance school will feature in an RTE Nationwide special for Culture Night 2021.
Donlon's Dance Company in Tullamore was one of a select few chosen from a national search to take part in tonight's celebration
The piece they'll perform is inspired by the poem "Be A Lady" by poet Camille Rainville and was conceived and choreographed by the teenage students of the group.
Owner Amy Donlon says their passion for the project shows in the performance: