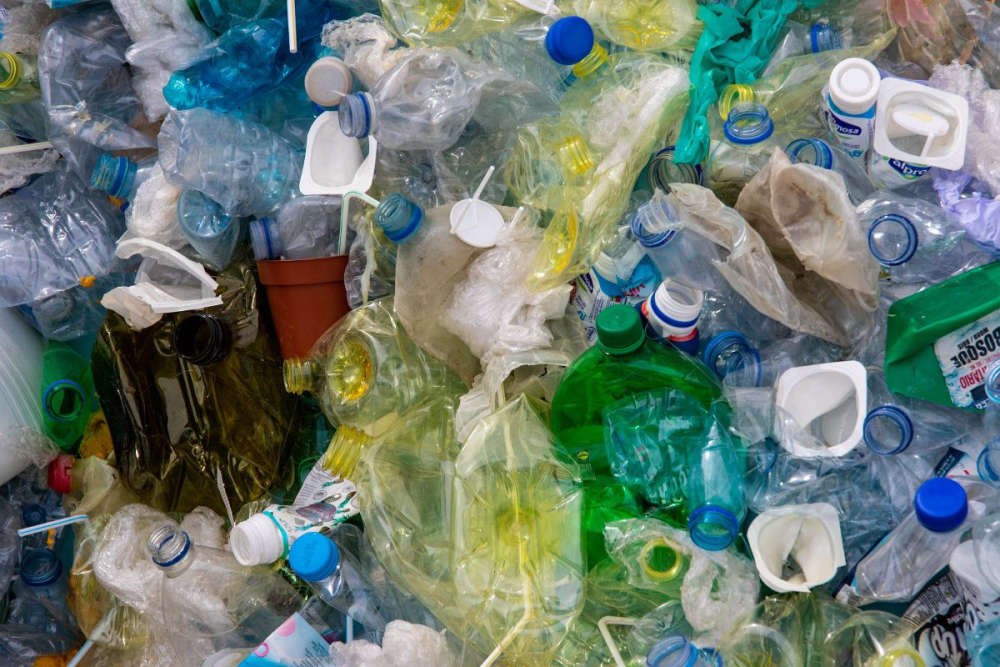 The recommendation comes from the Oireachtas Climate Committee.
Larger supermarkets could be required to allocate 20 percent of its floor space to reusable or refillable products, under new recommendations.
The Oireachtas Climate Committee has published 62 recommendations, that include banning wet wipes and single sachet condiments.
The report was published ahead of the Circular Economy Bill, which the committee has criticised for its weak language.
Westmeath Labour councillor and environmentalist Denis Leonard says a stick and carrot approach is needed: