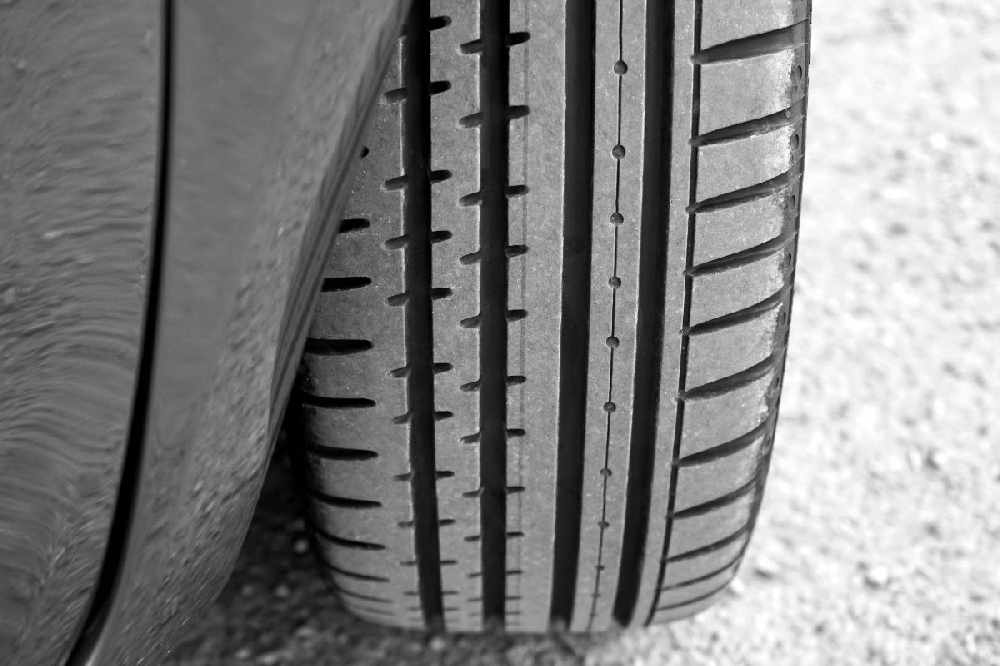 Motorists are being reminded to check they're thread depth on Road Safety Week.
A survey carried out at a midlands garage has found 70 percent of tyres are not road worthy.
As part of Road Safety Week, dealers around the country tested their customers tyres, and found only 30 percent adhered to the legal depth limit of 1.6 milimetres.
Manager of Newbrook Tyres Mullingar, Jack Mullen, says faulty tyres can lead to serious issues with braking.
He says there's a handy trick for checking your tyre depth: