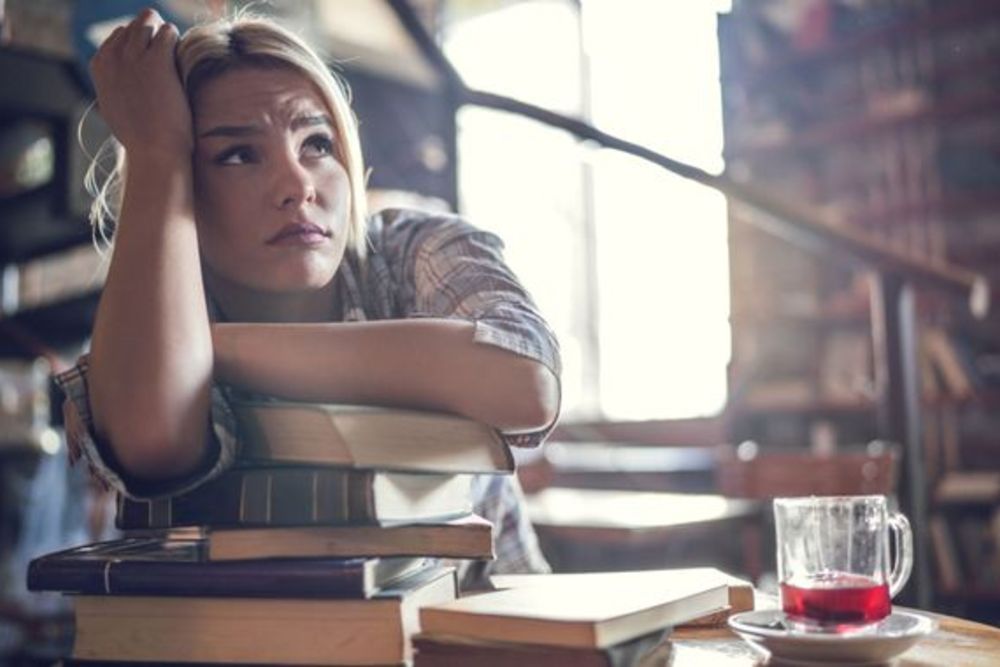 Stock Image
It reflects a shortfall of about 10% compared to the expected figure for last year.
SUSI received over 11,000 less applications for student grants than they expected last year.
The body expected just under 100,000 submissions, but received 87,245, a drop of about ten percent.
The Student Union of TUS Midlands have been calling for a reform of SUSI grants for years.
Its President, Niall Naughton, says students find it difficult to submit an application for a grant:
Around €48 million is expected to be saved due to a shortfall in SUSI applications in 2022.
The Students Union at TUS Midlands says that money should be directed back to students.
Its President, Niall Naughton, says students are struggling with college fees and the cost of living: