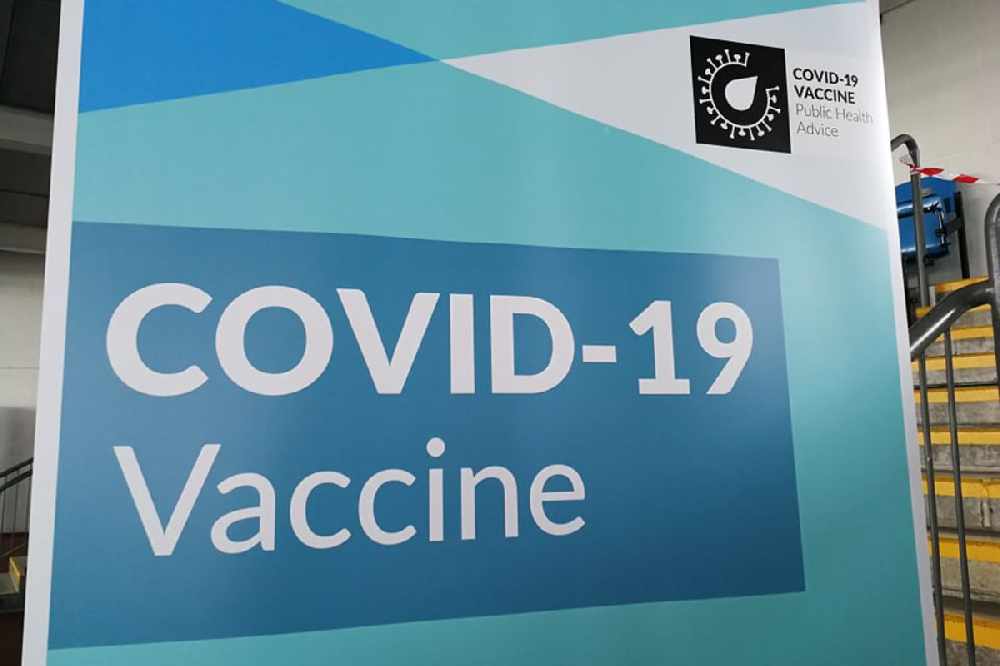 One clinic in the midlands is opening for walk-ins today.
Walk-in booster vaccine centres are operating in 17 counties today, including Offaly.
50-69 year olds can attend Mucklagh Community Centre between 1:30 and 5pm for their jab.
Large numbers of people were turned away from some other locations yesterday after they reached capacity.
The Taoiseach has apologised to those who weren't able to get their third dose.
Former HSE Director-General, Tony O'Brien, says there are lessons to be learned: