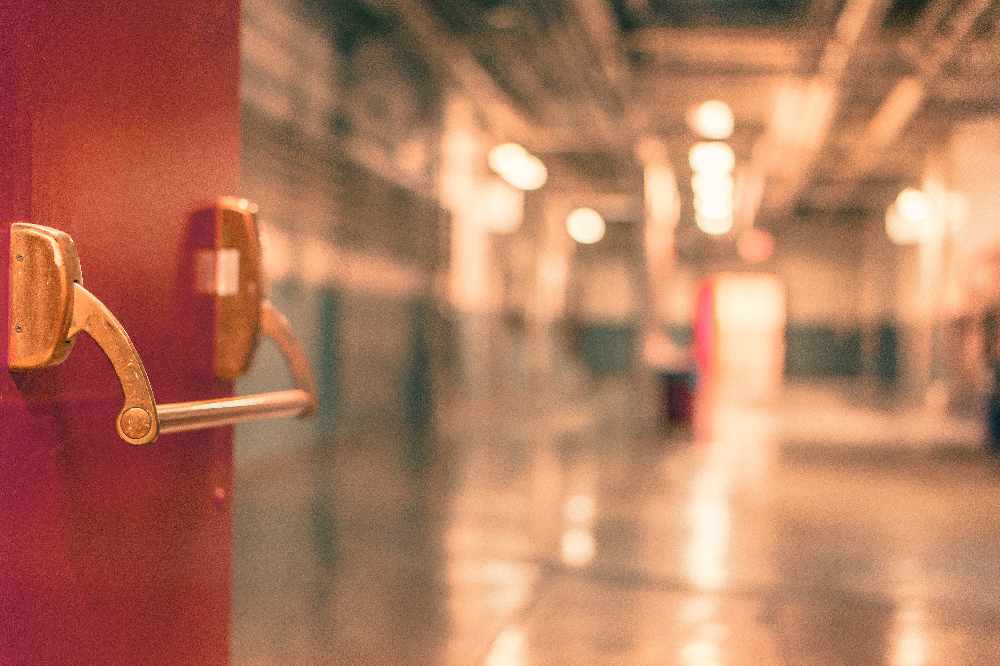 They believe children shouldn't return until at least January 18th.
Senior Government Ministers are meeting this afternoon to decide if schools should stay shut for all of January.
The cabinet sub-committee on Covid-19 will discuss the proposal before a final decision is made tomorrow.
It comes after 6,110 new cases of the virus were confirmed last night.
Tullamore's Michael Gillespie from the Teachers Union of Ireland says schools should remain shut for some time at least: