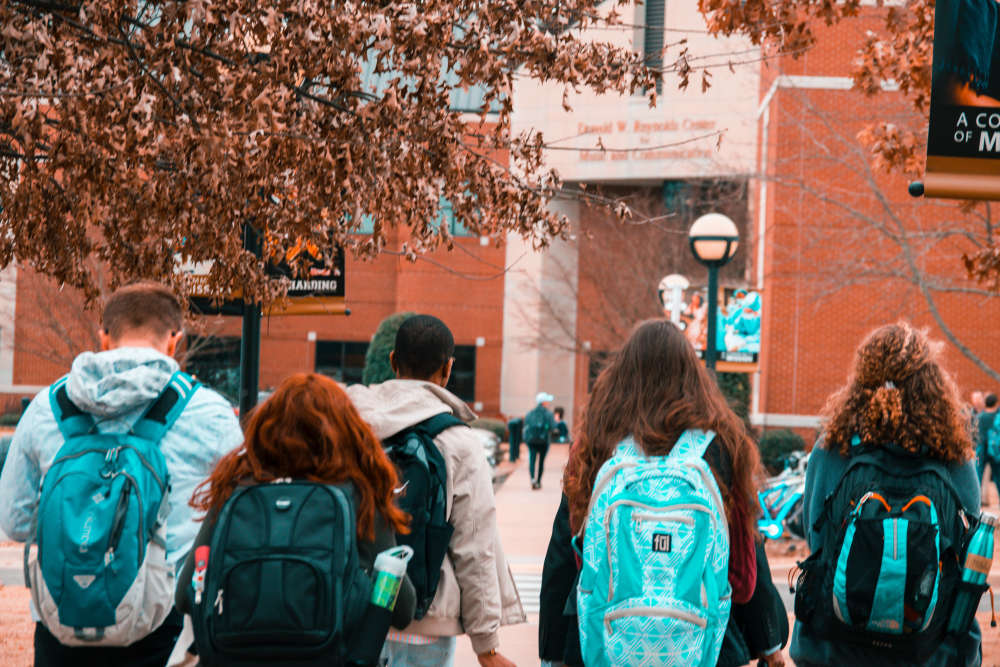 The Education Minister has announced new proposals for senior cycle reform.
New proposals to get CAO points for work experience, teamwork and communication skills are being welcomed in the midlands.
Mullingar guidance counsellor Betty McLaughlin says it could "take the heat" out of the Leaving Cert for students.
The Education Minister says senior cycle reform will see practicals, project work and other components of learning will feed into CAO points.
While it could be years before any such measures are implemented, Ms. McLaughlin says outlining how the system will be moderated will be hugely important: