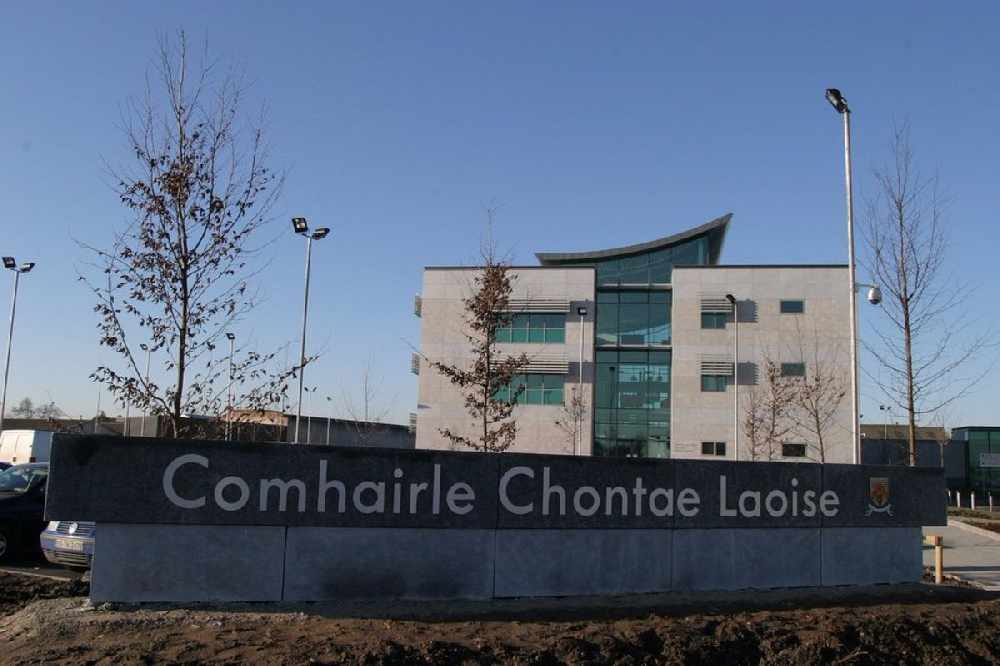 A two hour time-limit meant some motions weren't heard.
There were heated exchanges over the National Public Health Emergency Team's advice around time-limits for county council meetings in Laois.
Under the guidelines, local authority meets can't last over over two hours, which meant a number of motions were not heard.
Cathaoirleach and Fianna Fail's Catherine Fitzgerald proposed having two separate meetings on the first and second Monday of each month.
However, Fine Gael's Aisling Moran and Sinn Fein's Caroline Dwane Stanley suggested a break between meetings would be more than enough - with many other councillors agreeing.
Local reps settled on holding another meeting next week to discuss motions.