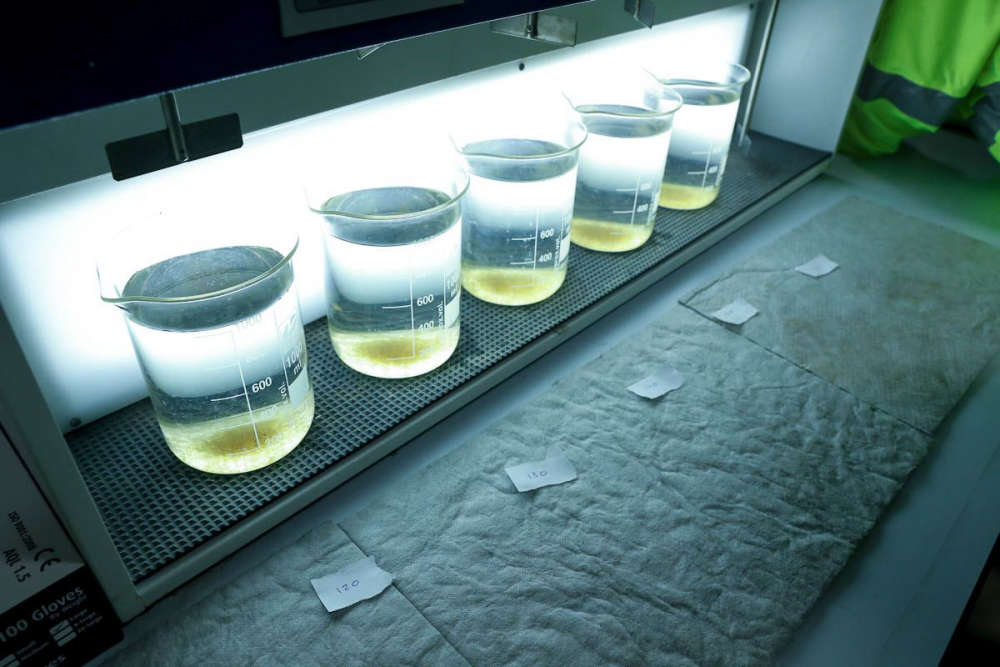 Irish Water says it is now safe to use water from The Strand supply.
A boil water notice which has been in place in Laois for 10 months has been lifted.
It was affecting users of The Strand Water supply after being implemented following a review of disinfection processes at the facility.
The review was completed as part of Irish Water's National Disinfection Programme and identified issues with the treatment process which compromised the disinfection process.
Following a number of satisfactory water samples and an audit of the treatment plant, the Boil Water notice was lifted.
John Gavin, Irish Water, said
"Irish Water acknowledges and understands the impact of this boil water notice on the 6 customers affected in The Stand area and we sincerely regret any inconvenience caused. We are grateful to the media, elected representatives and members of the public who shared the information and for customers' patience while we worked to improve water quality. Irish Water's priority is the provision of safe, clean drinking water and safeguarding that water supply for the future is a vital focus."