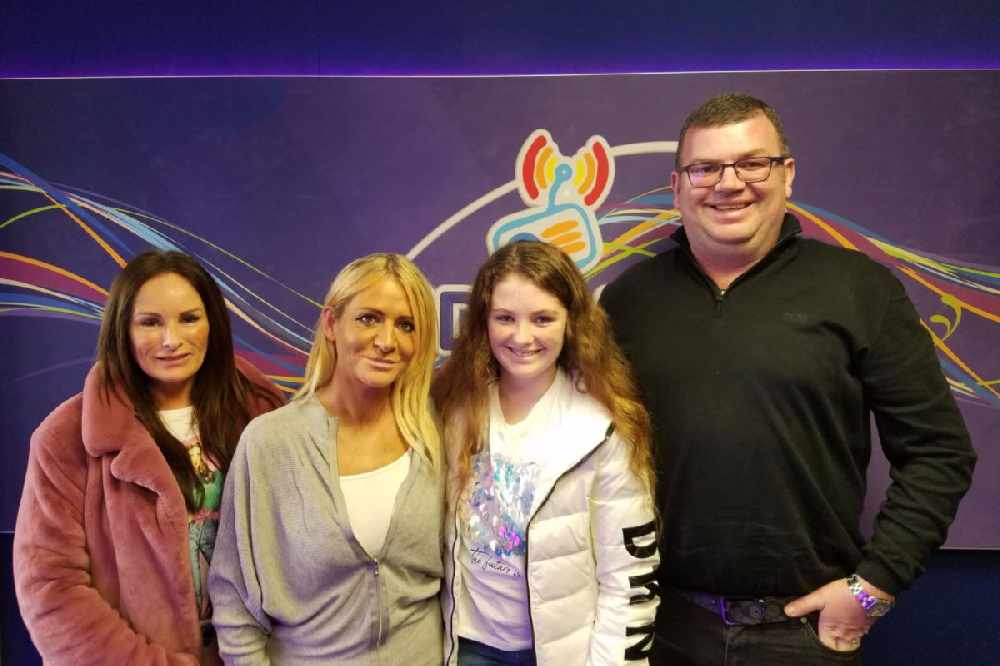 Lexie Delaney became interested in helping the homeless after seeing a teenage boy on the streets of Dublin.
A ten year old girl from Edenderry is the only child among those shortlisted for the Volunteer Ireland awards.
Lexie Delaney brought a meal to a sixteen year old homeless boy in Dublin four years ago and has been involved in a number of fundraising events since.
Last October she won Young Fundraiser of the Year at the The Woman's Way and Pharmaton Children's Awards.
Lexie's mother Lillian explains how the nomination came about: