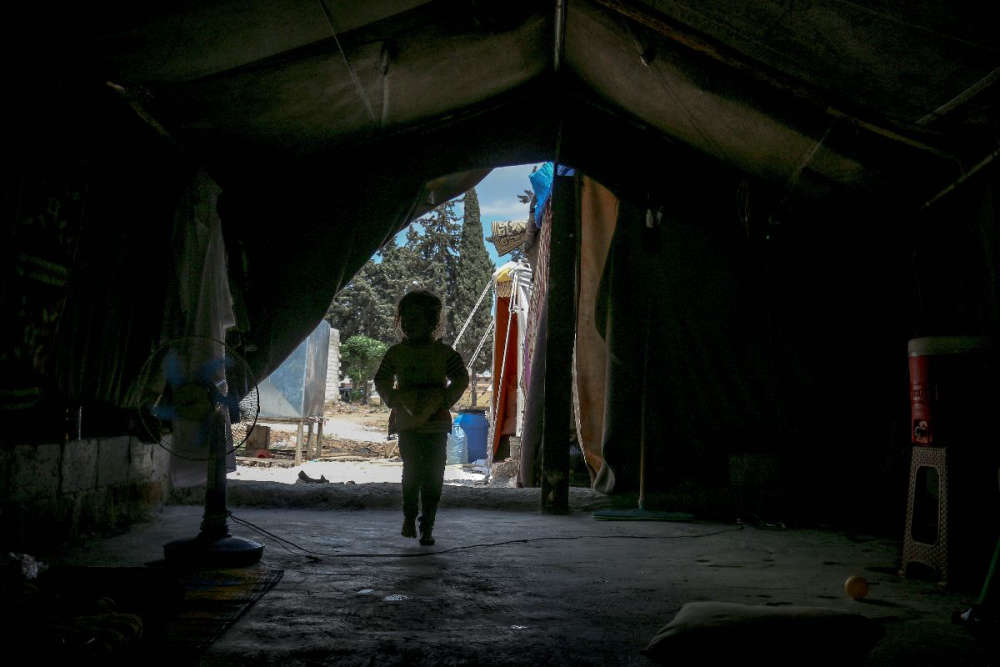 The site can accommodate 176 people, but has come under fire from the Irish Refugee Council.
Tented accommodation for asylum seekers is opening in Westmeath tomorrow.
The site in Athlone has the capacity to hold 176 people and will be used to accommodate those who've applied for international protection.
The Irish Refugee Council says the standards in emergency accommodation have been deteriorating for months.
Chief Executive Nick Henderson says tented accommodation doesn't meet people's 'basic needs':
The Department of Equality and Inclusion says Ireland is currently experience "a sharp increase" in the number of people seeking international protection, in addition to Ukrainian refugees.
It says the tents are necessary to help meet demand and asylum seekers will remain at the tented facility in Athlone until permanent accommodation is identified.
The Department is not in a position to comment on contractors or contractual matters due to the commercially sensitive nature of this information.