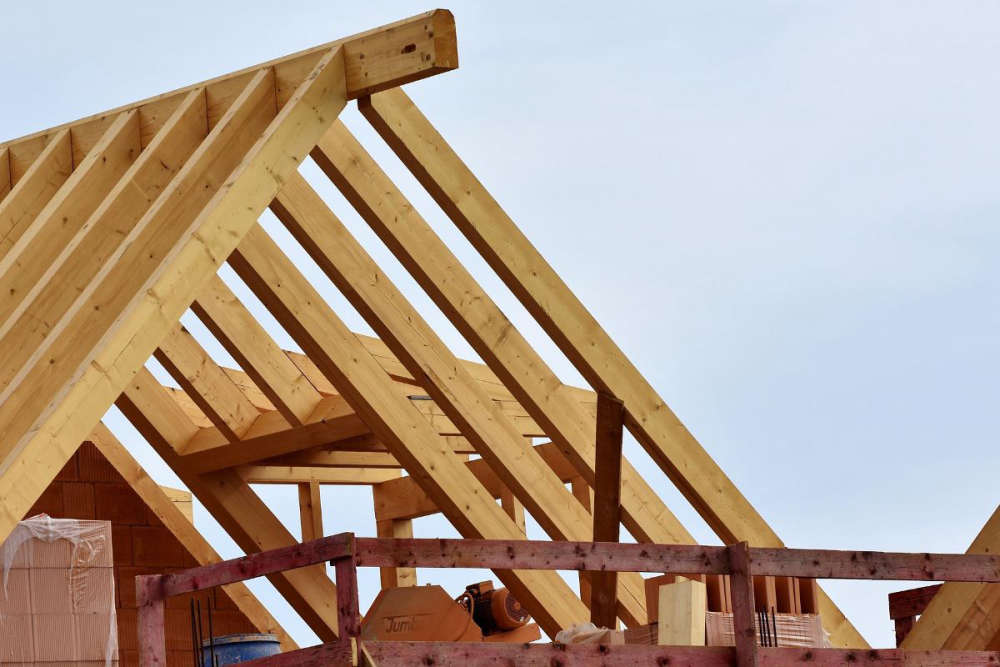 There will be a mix of houses and apartments
Over 70 new homes could be coming to the midlands soon.
Shaston Construction is seeking planning permission for 71 new residential units on the Ardmore Road in Mullingar.
The development will consist of 41 two-storey houses, which will be a mix of two and three-bedroom buildings.
The other 30 units will be apartments, 20 of which will be two-bedroom, with the remaining ten one-bedroom dwellings.
A decision on the development from Westmeath County Council is due by the 9th of May.