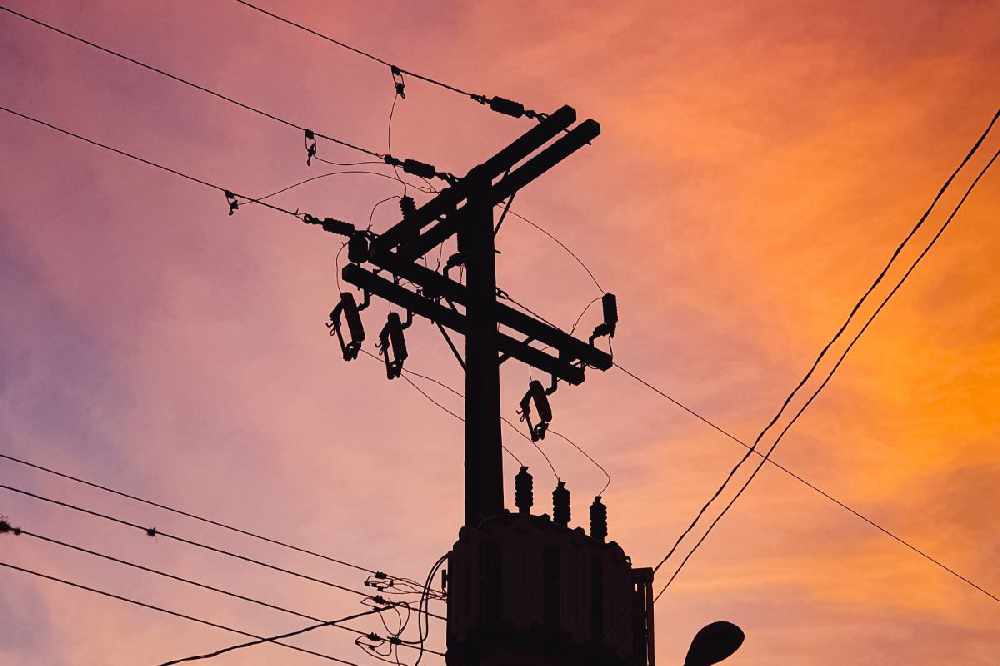 Over 3,000 customers were impacted by power outages.
Over 3,000 customers were effected by a power outage in the midlands this morning.
ESB Networks reported that 3,679 properties in the Athlone area were without power.
Supply has been restored to most customers but around 300 properties are still impacted.
Meanwhile, customers in South Laois were also impacted by outages today.
Over 200 homes and businesses have been hit by a fault and it's expected repair work will be completed by 2pm.
ESB Networks are aplogising for the loss of supply and says crews are currently working to repair the faults.