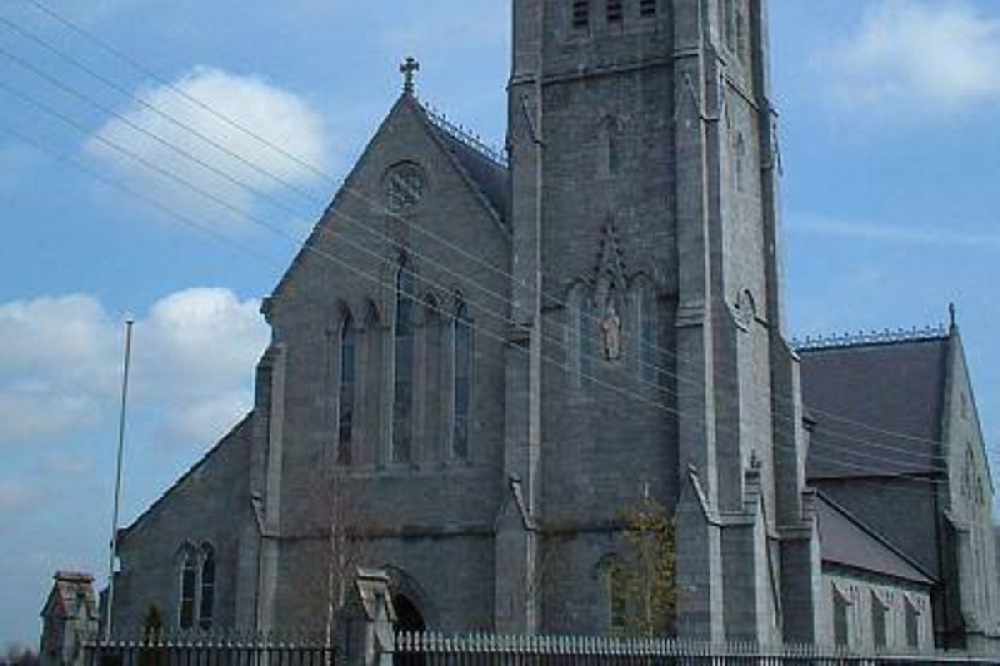 They will remain closed until limitations on parishioner numbers are lifted.
Three churches in Westmeath are not opening for public masses from today, alongside others across Ireland.
Ss. Peter and Paul's, St Mary's and St Anthony's Friary will remain closed until the limit of 50 people in attendance is lifted.
The government had initially removed the limit but changed their guidance nine days ago.
Parish Priest in St.Mary's, Fr. Pierre Pepper, says the logistics in deciding who would be admitted were too difficult: