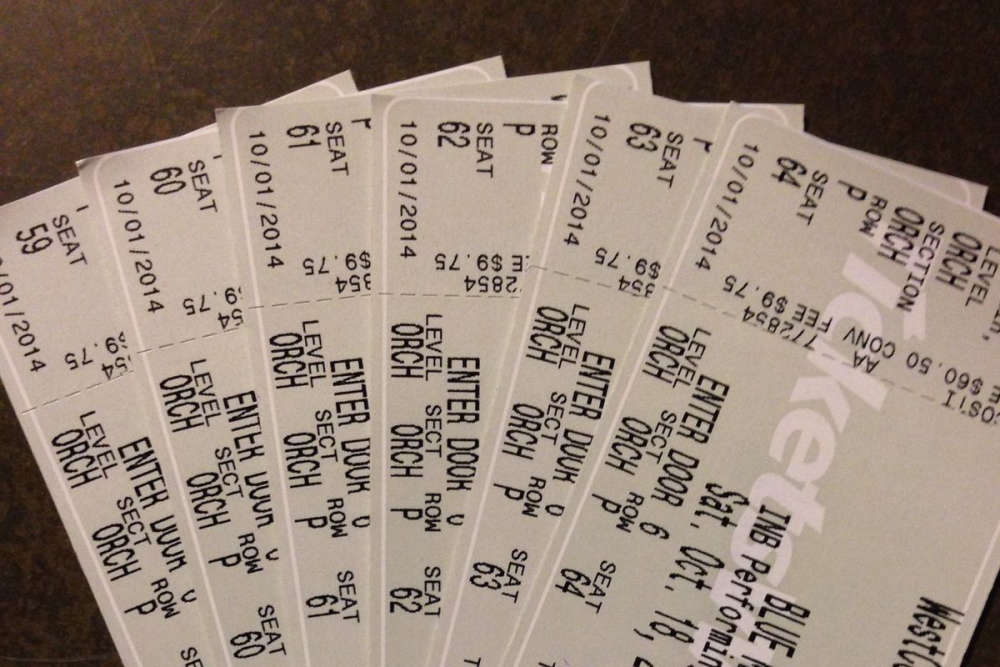 Junior Minister Robert Troy was one of the behind the successful bill.
The re-sale of tickets above their original value will become illegal under Irish law by the end of the month.
The Sale of Tickets Bill, which passed the final stage in the Oireachtas yesterday, carries a penalty of up to €100,000 or two years imprisonment, excluding charities and amateur sports clubs who may raffle tickets to events as a fundraiser.
It's designed to protect sports, music and culture fans from being exploited by ticket touts.
Junior Business Minister, Longford-Westmeath Fianna Fáil TD Robert Troy says the days of making a profit from last minute ticket sales are numbered:
The consultation process for the bill began in 2017 after €90 tickets for a U2 concert in Croke Park were resold for up to €1,300.
But Junior Minister Troy says venues can still apply to be exempt from the new law:
🎟 Sale of Tickets Bill Passed 🎟

✅Great day for sporting, music & culture fans

❌End of the road for above sale price tickets

Thank you to all members for their support passing this bill, also to @DonnellyStephen @QuinlivanTD @DenisNaughten & @NoelRock for their work on this pic.twitter.com/KdNQcvs4Cr

— Robert Troy TD (@RobertTroyTD) July 5, 2021