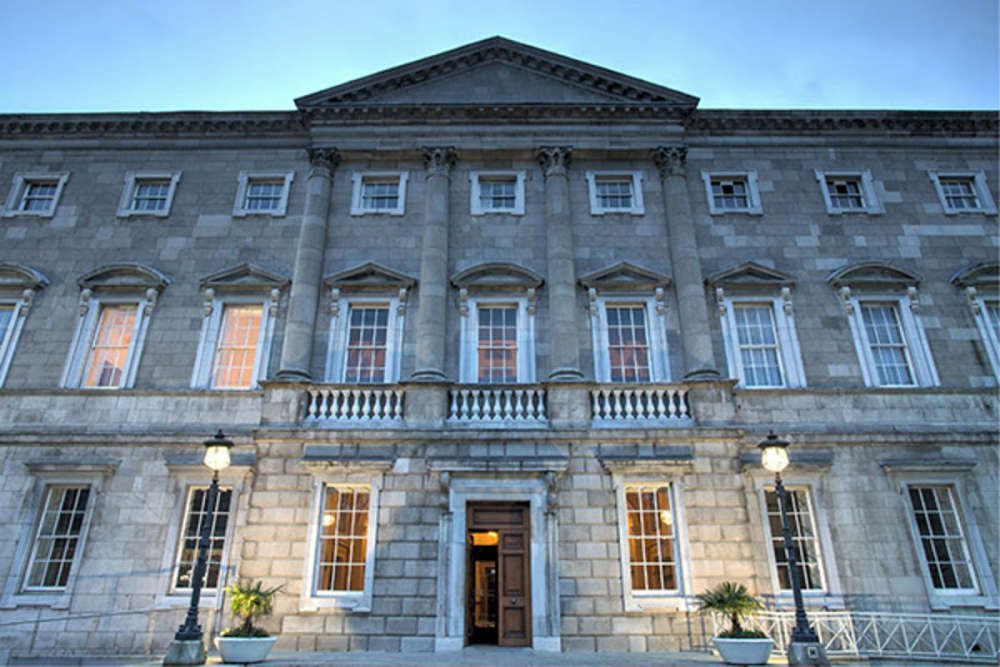 It has unsuccessfully been removed a number of times.
It's time that a statue of the "famine queen's husband" is moved from the grounds of Leinster House.
Meath West TD Peadar Tóibín says Prince Albert has been moved into a corner and for most of the year it is invisible as there is a hedge growing around it.
There have been a number of unsuccessful attempts to remove it.
The Aontú leader says it's time to move on: