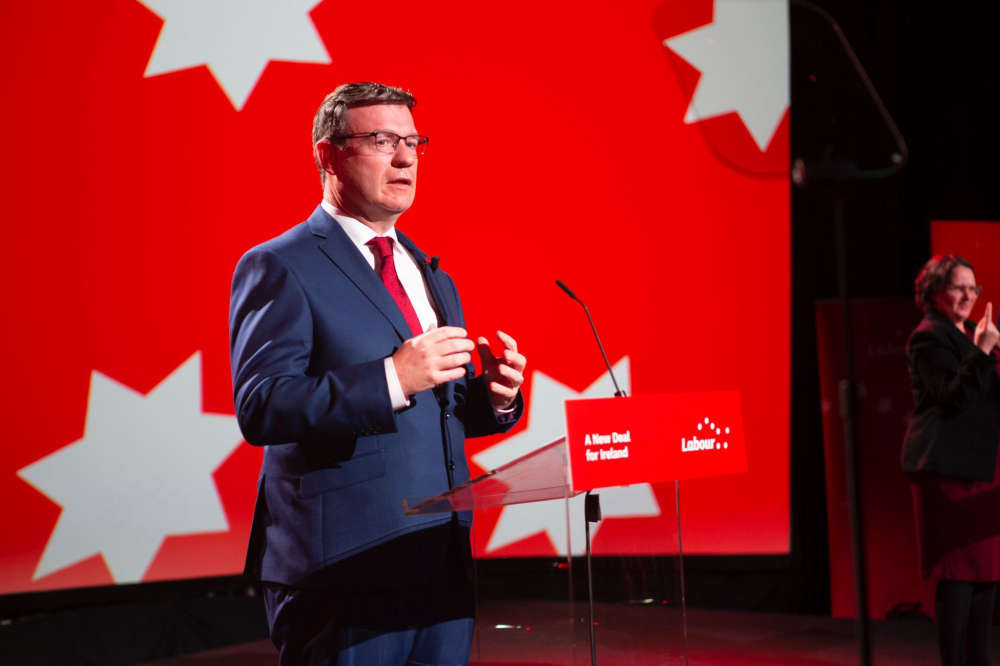 Ivana Bacik looks set to be the only candidate to take over the leadership. 
The narrative around the Labour Party's legacy is flawed, according to a midlands councillor.
Alan Kelly's resignation last night has triggered commentary on who might take over as leader.
Westmeath rep Denis Leonard thinks a TD like Duncan Smith, Ged Nash or Ivana Bacik, who isn't associated with the last Labour government would be a likely successor.
Councillor Leonard says Labour remains committed to representing working people:
Ivana Bacik looks set to be the only candidate for the Labour leadership.
Duncan Smith and Aodhán Ó Ríordáin have ruled both themselves out of the race and backed Bacik to replace Alan Kelly.
It's not expected any other member of the parliamentary party will challenge Deputy Bacik for the role, meaning the party's shortest serving TD could take over shortly.
Kildare's Senator Mark Wall thinks the party needs a change: