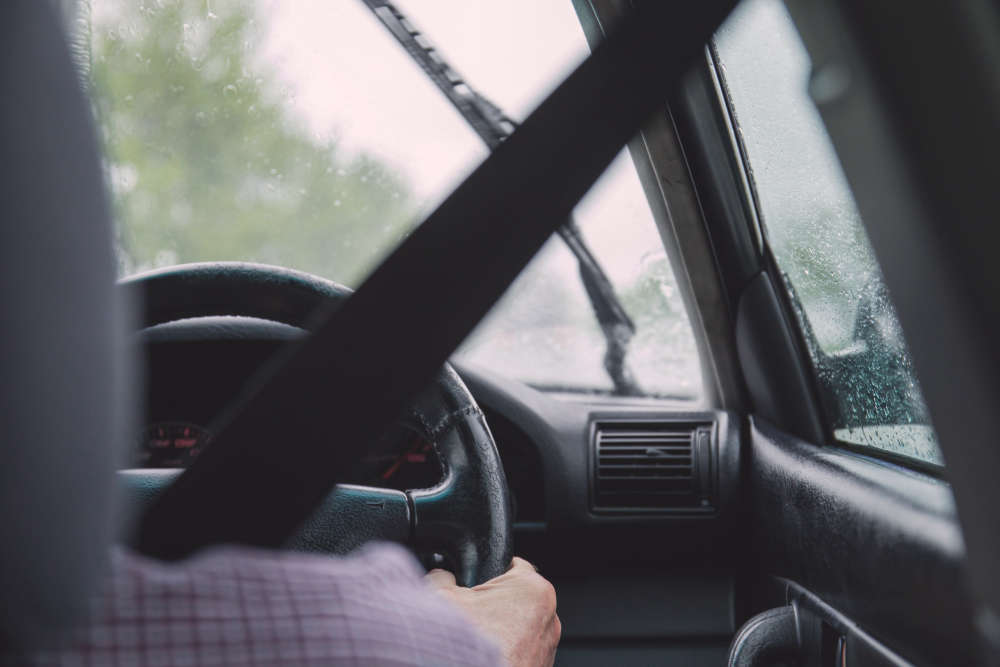 With the price of fuel on the rise, here are some tips that might help.
The Organisation of Petrol Exporting Countries will not dance to 'Joe Biden's tune' and manipulate fuel prices to help Europe.
That's according to the chairman of an Irish oil firm, as pressure mounts on the OPEC to up production.
However there are concerns that could be seen as an insult to the Kremlin, as Russian exports are banned by sanctions.
David Horgan, chairman of Petrel Resources, says the 13-nation group is also worried about lifting of sanctions in other areas:
In the meantime, one midlands driving instructor has been sharing tips on how to drive more economically.
Michael Hogan from Hogan's School of Motoring in Portlaoise has been sharing some advice with Midlands 103's Sinéad Hubble: