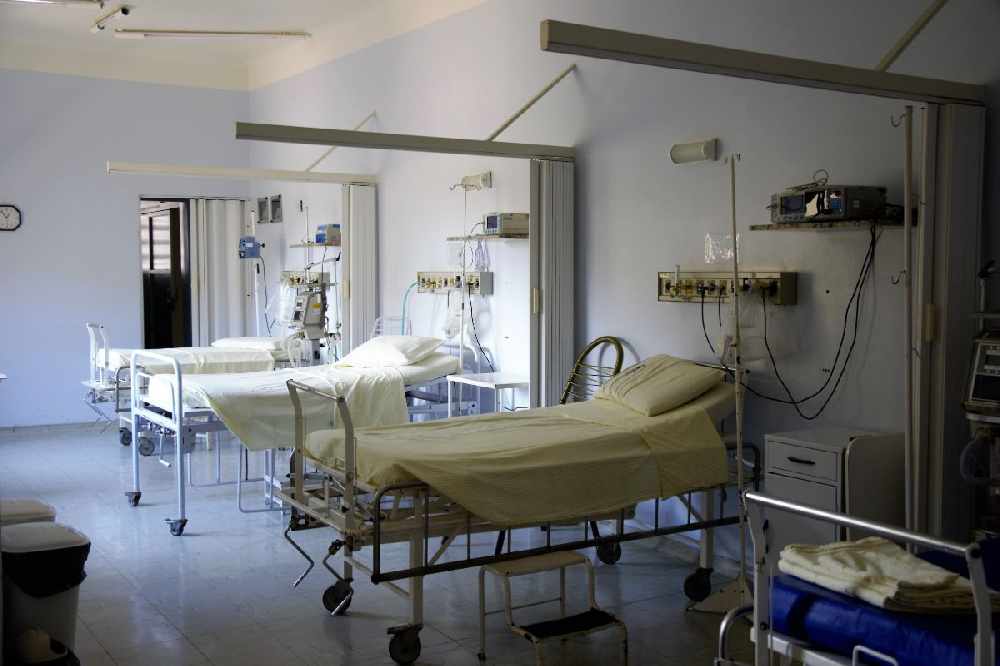 The INMO says the HSE is to blame and should have seen this crisis coming.
Today is the worst ever day for trolley overcrowding since records began.
760 patients are waiting for beds in Ireland's hospitals this morning.
University Hospital Limerick has also broken the daily record for an individual hospital, with 92 patients on trolleys.
In the midlands regional hospitals, 19 are waiting in Mullingar, 13 in Tullamore, and 8 in Portlaoise.
Management at Mullingar Hospital is also asking the public to only attend today if absolutely necessary, and to not bring children at all - in order to limit the spread of infection.
Those due to attend an outpatient clinic appointment this week, who may have symptoms of flu, are advised to check with the hospital before attending.
The Irish Nurses and Midwives Organisation is calling for a major incident protocol to be adopted across the country.
Tony Fitzpatrick - Director of Industrial Relations with the INMO - says the HSE is to blame for this "shameful situation":
Nursing representatives say today's trolley crisis was entirely predictable.
Mr. Fitzpatrick says the health service should have known this was coming: