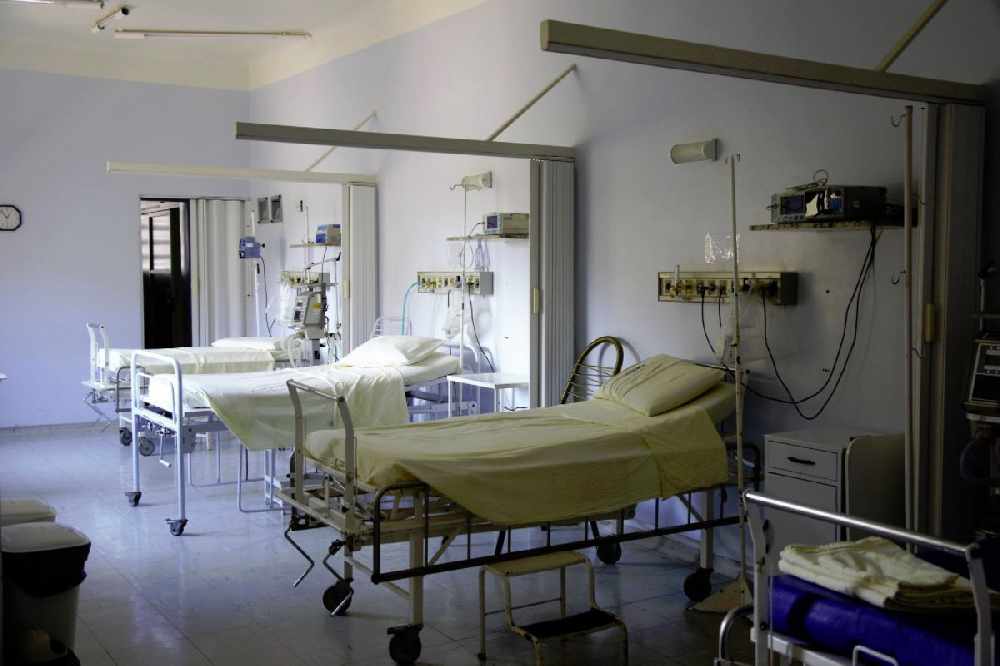 Mullingar Regional Hospital in particular is struggling to cope with overcrowding of patients.
The Irish Nurses' and Midwives' Organisation says it's too early to close the designated covid beds in emergency departments around the midlands.
The three Midlands Regional Hospitals are now covid-free, but a stream of beds is still being reserved for any patients that present with the virus.
That's against the backdrop of ongoing over-crowding in Mullingar's emergency department with 1,200 people being forced to wait on trolleys since January.
But the INMO's Mullingar rep, Albert Murphy says they can't re-assign beds and staff yet: