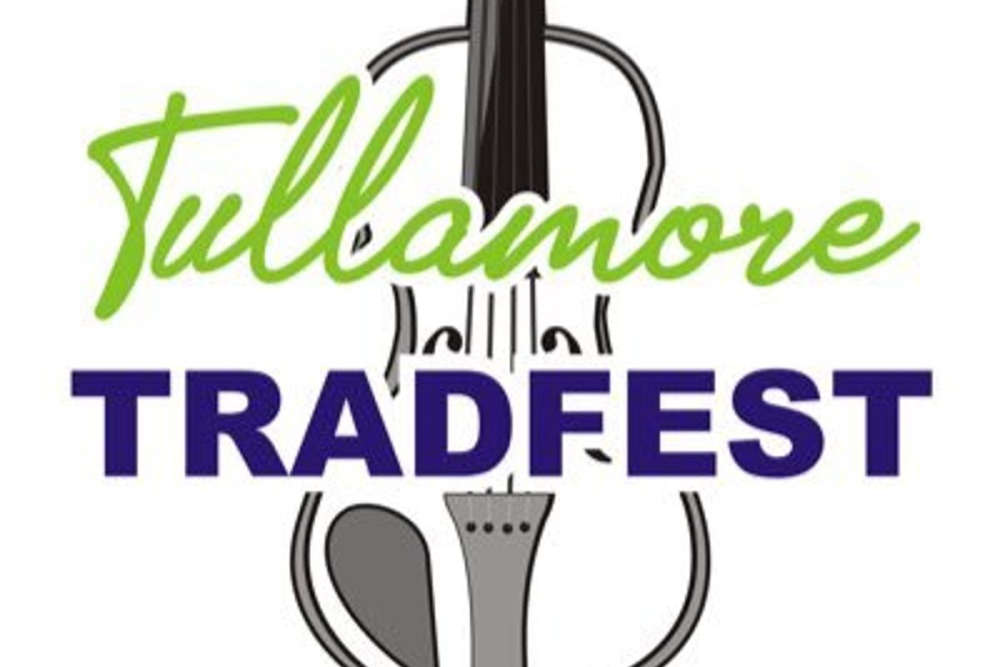 Photo Credit: @tmoretradfest Twitter
A headliner for the festival says Irish music allows people to release emotions.
Traditional music enthusiasts from around the country will gather in the midlands today to kick off a festival.
Tullamore Tradfast gets underway today, and will run until Sunday evening.
Galway man Frankie Gavin received the all clear from cancer earlier this week, and will celebrating by headlining today's event at the Tullamore Court Hotel.
He had been battling Stage 3 Esophageal Cancer since last March.
The fiddle player says Irish music can allow people to release a number of emotions: