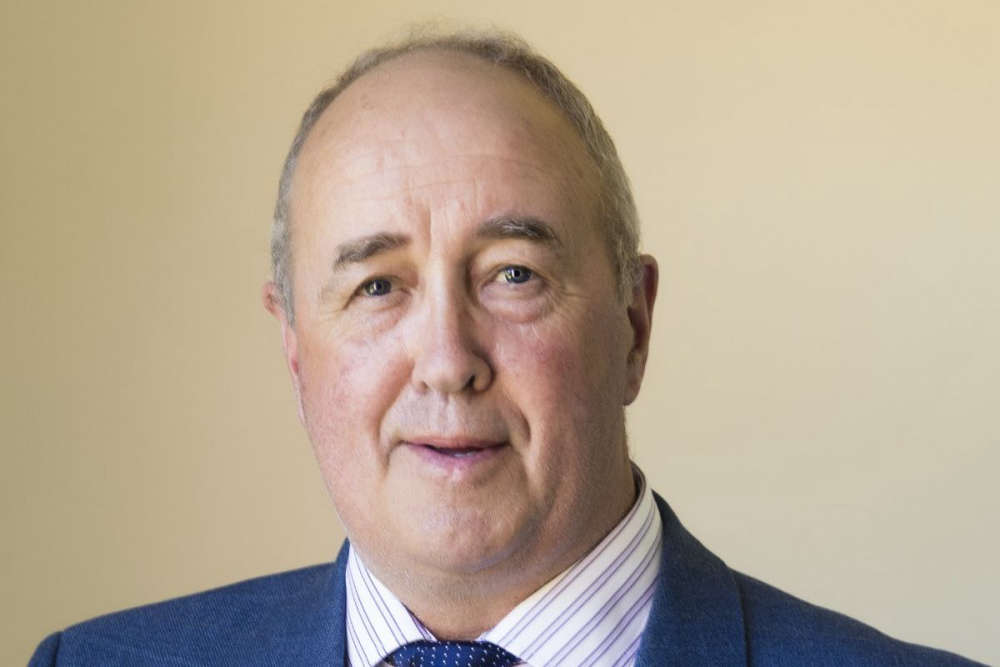 People are being encouraged to clarify their organ donation status.
A midlands kidney transplant recipient says he "gives thanks every morning and night" for still being here, and is "eternally grateful" to his anonymous donor.
This week is Organ Donor Awareness Week, with an emphasis being placed on making sure your organ donation status is official.
At any given time, there are between 550 and 600 people active on a transplant waiting list.
In 2022, there were 250 transplant operations across the country, 44 more than the year previous.
National Honorary Chairman of the Irish Kidney Association, kidney transplant recipient and Killucan's Eddie Flood says he will never forget his donor: