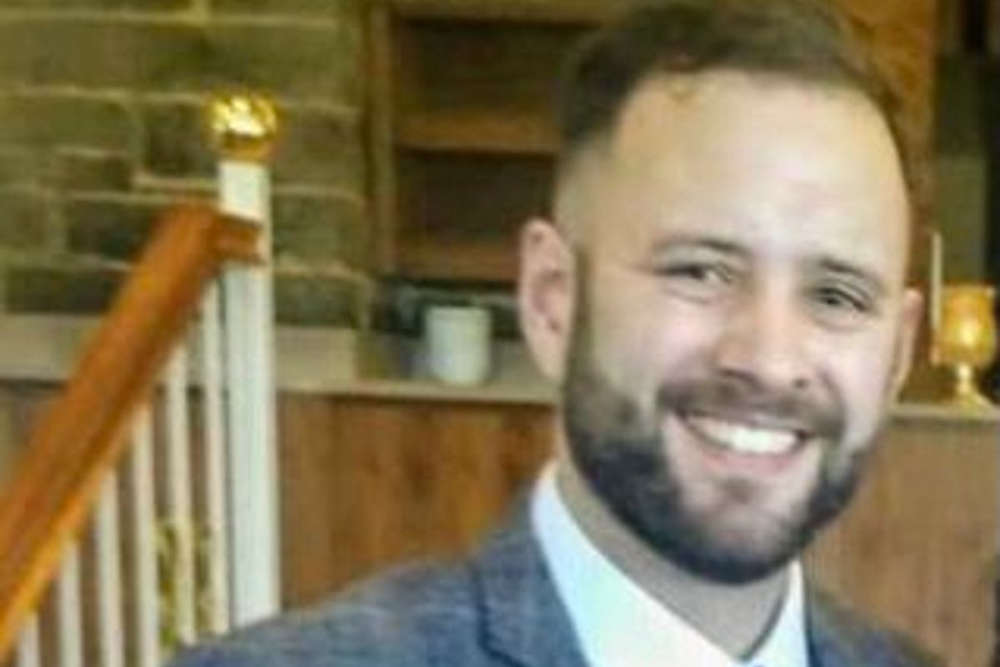 He passed away on Saturday.
Tributes are being paid to an Athlone man who died following a road crash in New Zealand over the weekend.
Declan Curley was killed after being hit by a car in the suburb of Te Aro, Wellington, at around 3.30am on Saturday morning.
Police have confirmed that that the driver of the car is assisting with their enquiries.
He is survived by his parents and his partner.