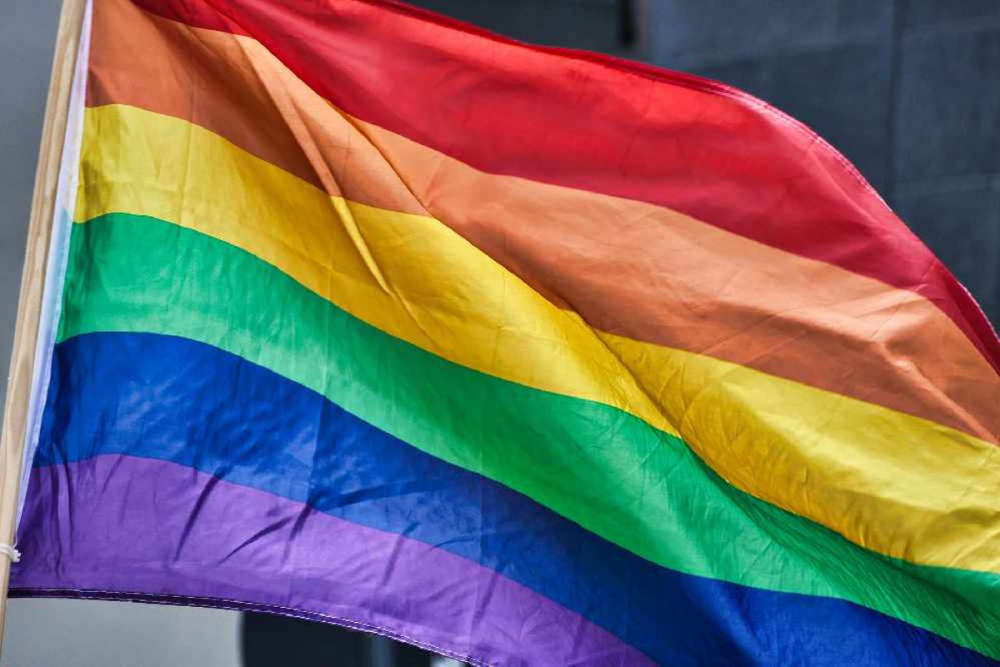 LGBTQ+ Activist, Darren Collins hopes to encourage people to support the Gay Project's campaign #PrideAF
A Tullamore man is championing a new campaign to reduce racism directed at gay, bisexual and transgender people.
Darren Collins says he has experienced discrimination both for being a Traveller and because of his sexuality.
Having moved to Dublin, he finds city life more anonymous but the dating scene is still difficult.
This is why he's supporting #PrideAF by the Gay Project: