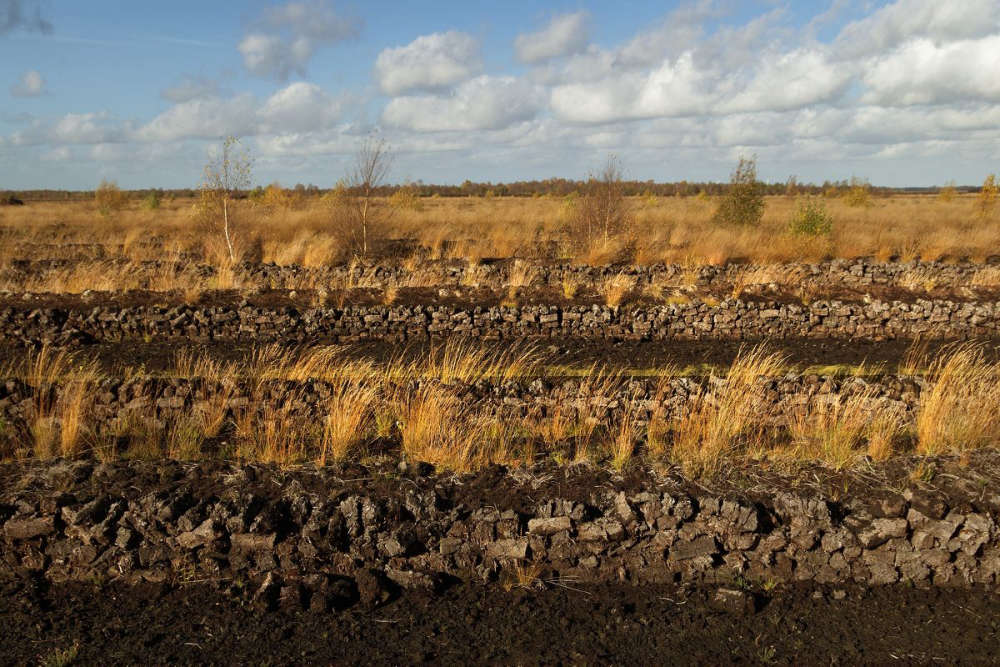 The Westmeath Councillor says it's about allowing people to heat their homes
A temporary exemption on domestic cutting of turf is being again proposed in order to alleviate rising fuel costs.
One of those making the call is Westmeath Councillor Tom Farrell, who wants a community co-op formed to help rural areas.
Yesterday Super Junior Agriculture Minister Pippa Hackett told the Seanad any suggestion of this is counter-productive and divisive.
Councillor Farrell says it's simply about allowing people to heat their homes: