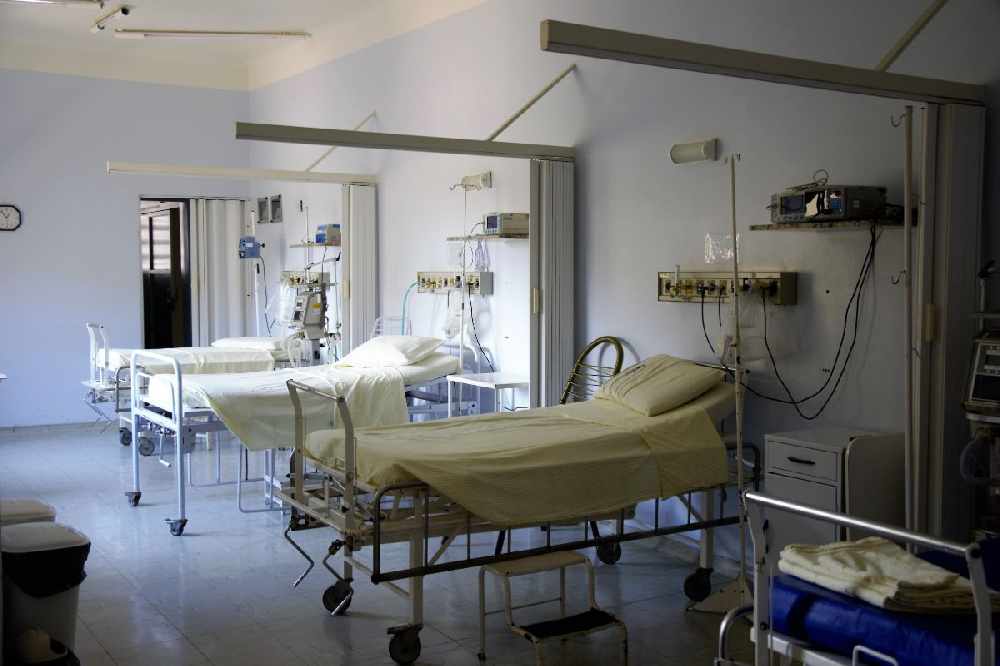 The HSE figures are up to date as of 8pm last night.
Two people are being treated for covid-19 in the midlands this morning.
Both are patients in the midlands regional hospital Tullamore.
A further suspected case of the virus is being dealt with in Mullingar.
However, the regional hospital in Portlaoise remains without a confirmed case of coronavirus since Sunday.