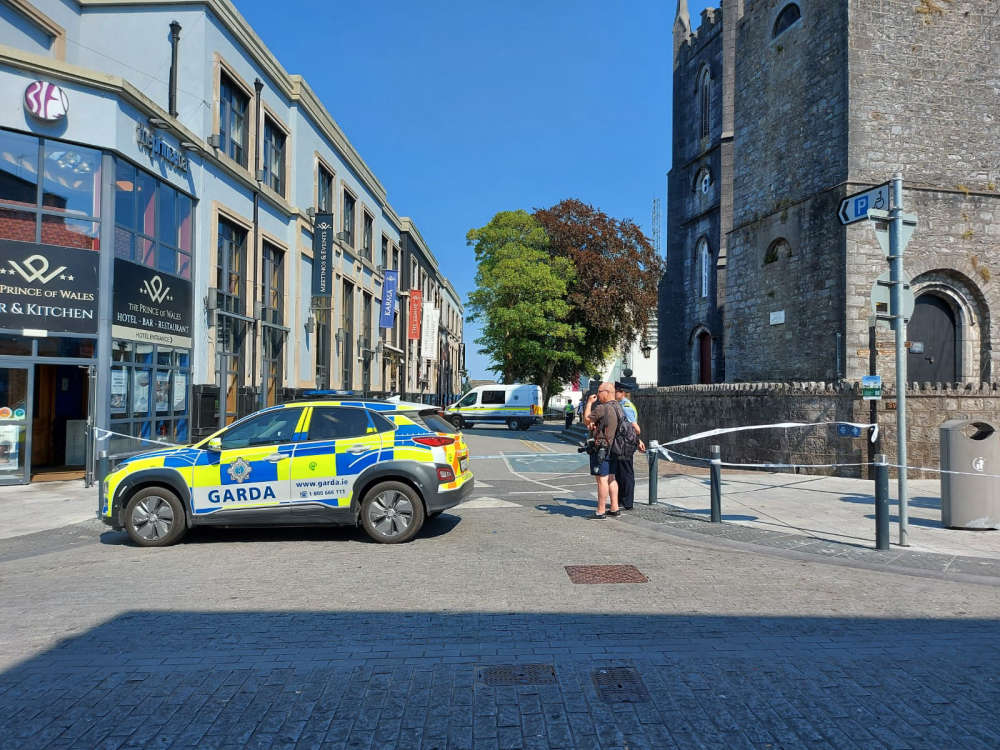 They've been remanded in custody since last Sunday.
Two men charged in connection with the death of an Offaly man are due back in court today.
48 year old Paul 'Babs' Connolly from Edenderry was fatally assaulted on Church Street, Athlone, in the early hours of Saturday morning.
35 year old Sean Munnelly, an unemployed man of Irishtown, Athlone and 18 year old hardware store employee David Higgins, with an address at St Paul's Terrace, Athlone, appeared before Mullingar district court on Sunday.
Both were charged with violent disorder and assault causing harm to Mr. Connolly.
The pair are being remanded in custody and are due to appear before Mullingar District Court again via video link.