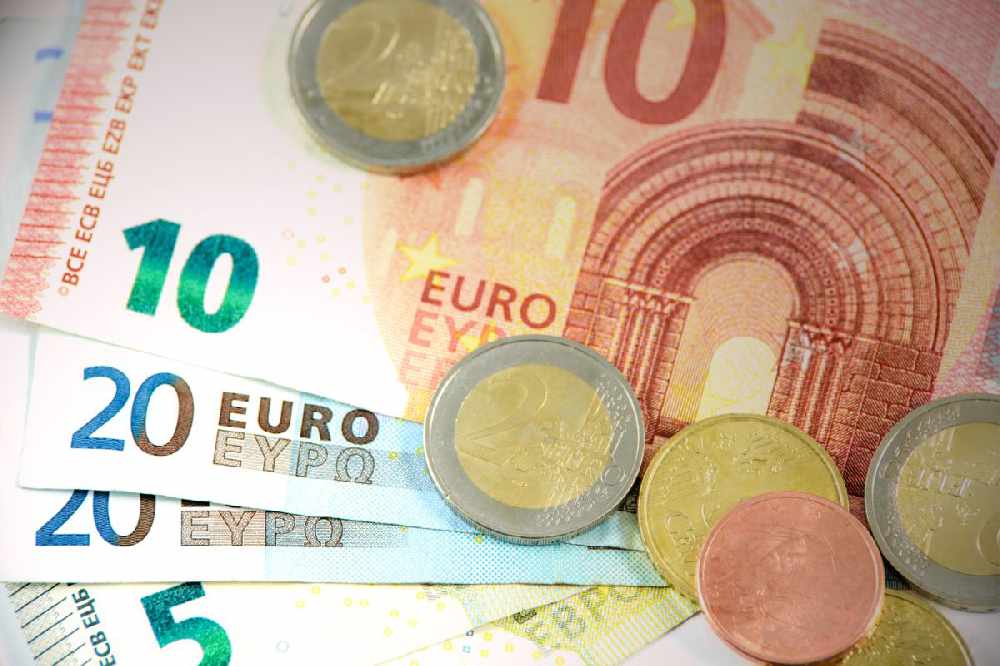 A total of 65 around Ireland have been selected.
Two community groups in the midlands are to benefit from new COVID Stability Funding.
The Department for Rural and Community Development has chosen 65 organisations around the country for the 2 million euro investment.
They include Treo Nua Resource Centre in Portlaoise - which is receiving just short of €23,000 - and South Westmeath
Employment Education and Training Services Company, which is getting a grant of €2,000.
It'll go towards providing education supports for adults and disadvantaged communities.