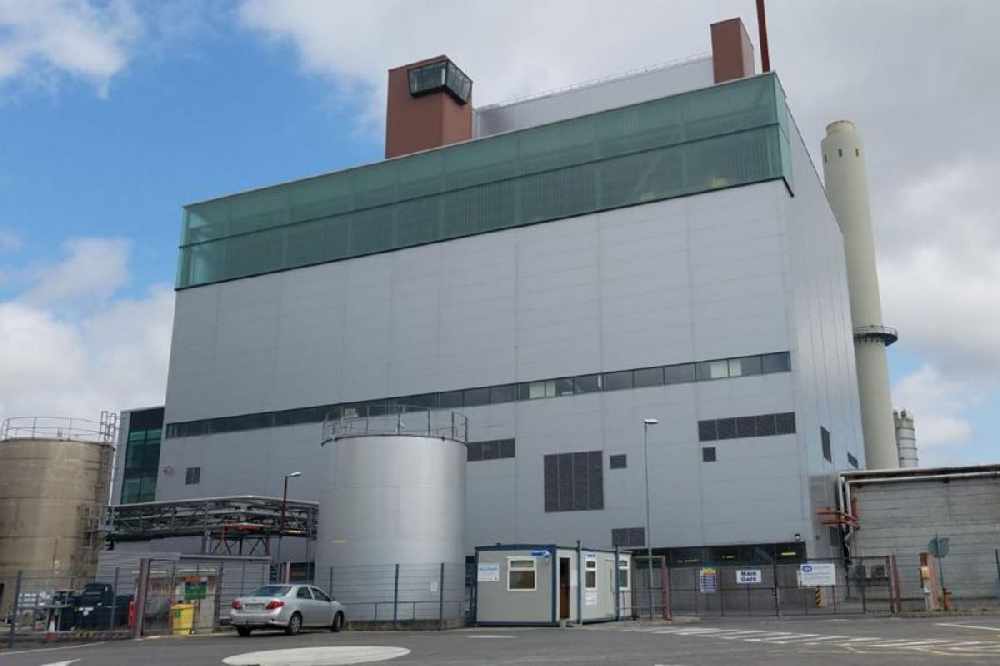 The ESB moved to clarify the situation in a statement.
Staff at two ESB power stations in the midlands will remain working until the end of the year.
It was announced last week that power stations in Shannonbridge and Lough Ree will stop generating electricity on December 11th and 18th respectively.
However the operation to wind down the facilities will require staff to remain for a further two weeks until the end of the month.
The ESB say some activity will continue in this period in order to leave the buildings in a safe state.
Statement In Full From ESB:
ESB is not bringing forward the closure of the Midland Stations and the stations will close as planned on 31st December.
ESB will ensure that production at the Midland Stations is completed in a safe and orderly manner. In order to achieve this, West Offaly Power will stop generating electricity on 11thDecember and Lough Ree Power will stop generating on 18th December.
Both Midland Stations will remain staffed until the end of the year and operational activity will continue during this time to ensure that the stations are put in a final safe state.
Due to market rules and commercial sensitivity, ESB cannot provide any further comment on the operation of the plants.