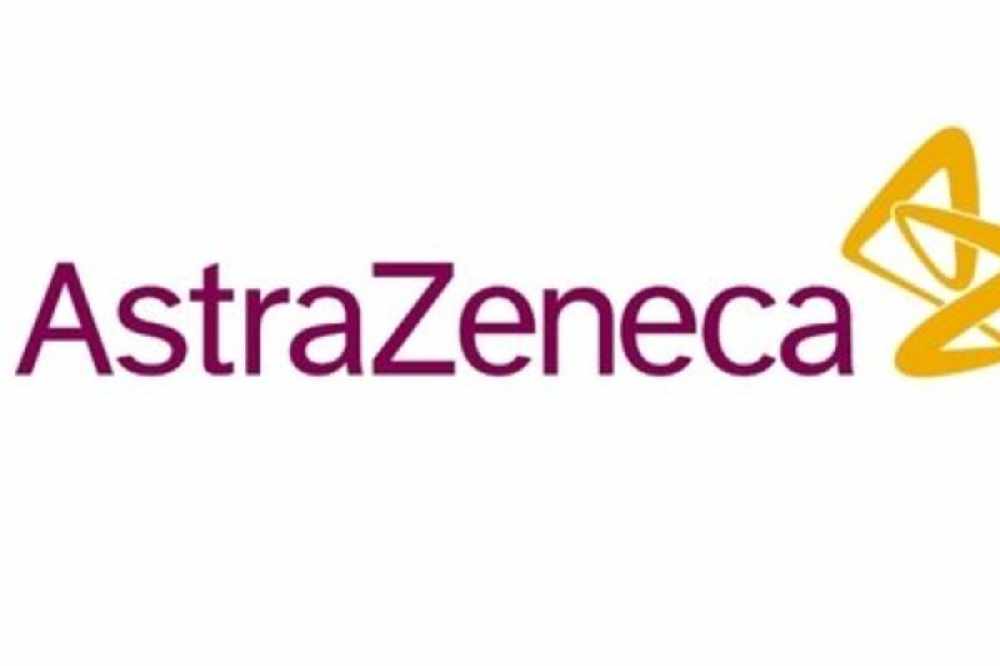 A survey was carried out of Dáil members over the age of 60.
Former Justice Minister Charlie Flanagan and Junior Minister Sean Fleming say they would accept the Astra Zeneca vaccine if offered it.
The Irish Times carried out a survey of 24 TD's over 60 years of age following comments made by the Taoiseach last week.
Another Laois/Offaly deputy Brian Stanley of Sinn Fein was among three who didn't respond.
Of those who did reply 80% said they'd accept the jab, while Tipperary TD Mattie McGrath and John McGuinness from Carlow/Kilkenny wouldn't say whether they would seek to be inoculated according to the paper.