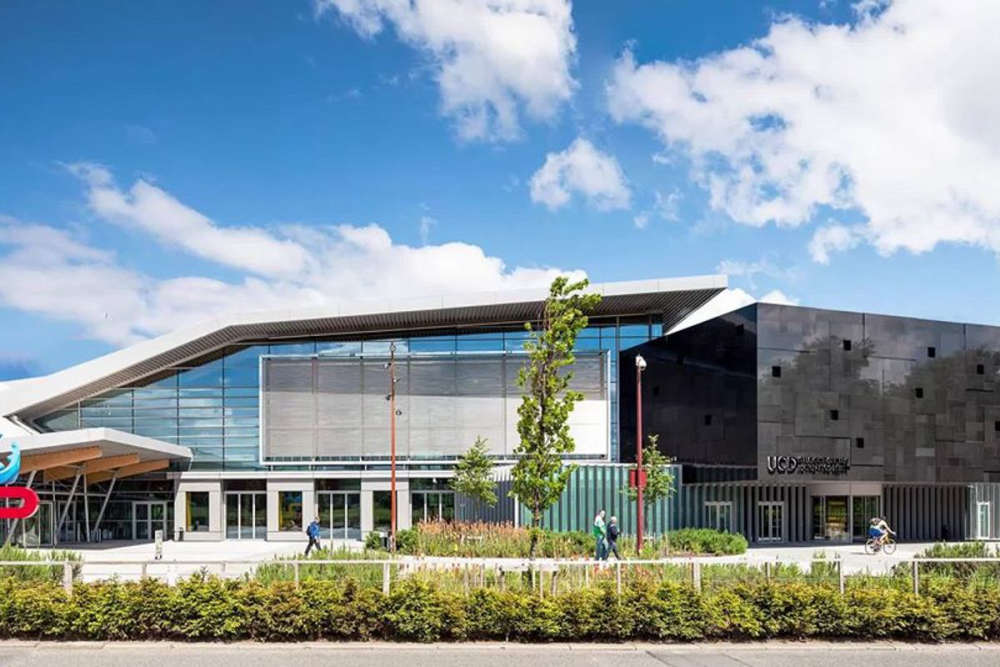 Photo Credit: Facebook @University College Dublin
That's twice the national avergage.
Almost two thirds of students in UCD are paying more than €750 a month in rent.
That's nearly twice the national student average according to a new report by UCD's Student Union.
45% of those surveyed said they found it 'very difficult' to find accommodation while 26% said it was 'somewhat difficult'.
It also found more students are now looking at 'digs' as an option.
A UCD student says he's spending up to six hours a day commuting in and out of college.
Student Alex Connell has a long commute every day from his home in Carbury: