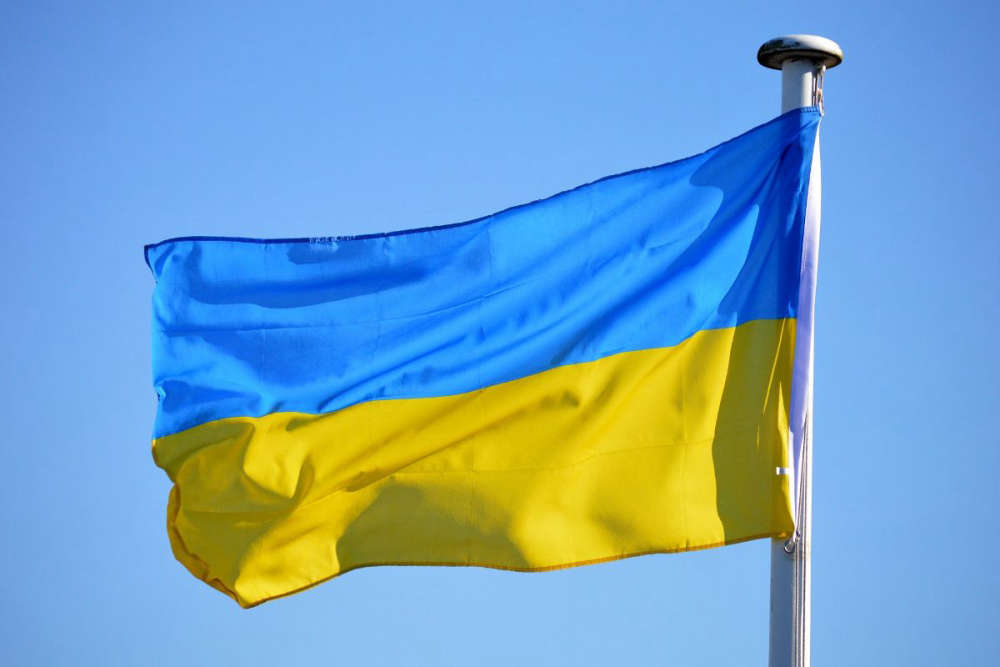 They stayed behind in Mariupol to bury their son, who was killed in an airstrike.
A Ukrainian couple is seeking to be reunited with their family in the midlands.
Oleg and Olena Slobodyanyk are in temporary accommodation in Dublin, but wish to join their daughter, grandaughter and Olena's mam in Mullingar.
The rest of the family fled to Ireland from their home in Mariupol, while Oleg and Olena stayed behind to bury their son, who was killed by a missile.
They then travelled through Russia to Estonia, where they were flown to Ireland by Flights for Freedom.
Tom McEnaney from Flights for Freedom explains what they need:
You can find out more and donate to the cause here.