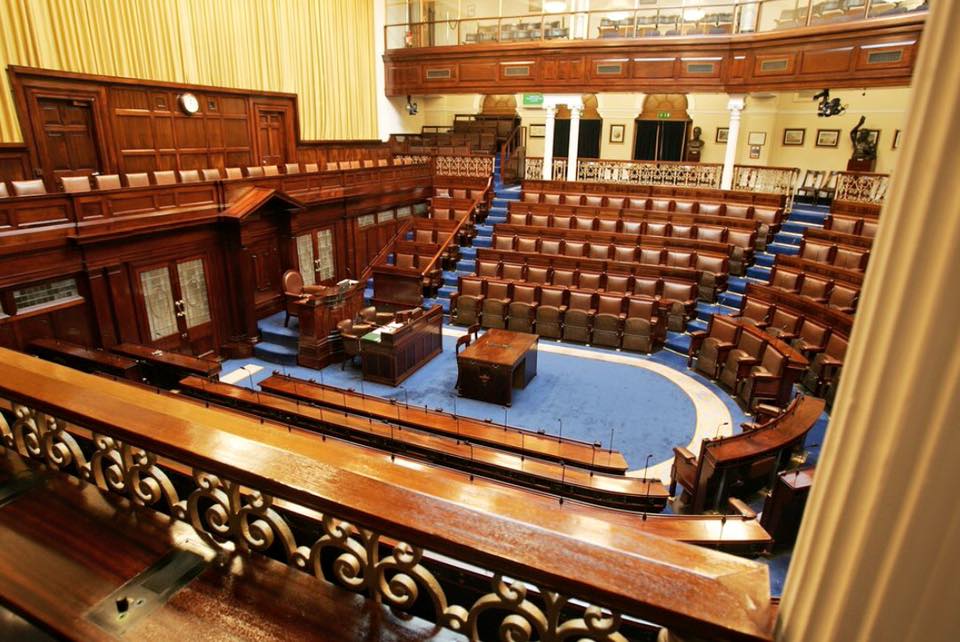 If passed, un-elected ministers would have to be replaced in a cartaker government.
A bill requiring un-elected ministers and junior ministers in a caretaker government to be replaced reaches its second stage in the Dáil today.
The bill, proposed by Aontu leader Meath-West Peader Tóibín, passed its first stage in the Dáil last week
The bill comes in the wake of last February's general election in which no party won a majority and left Ireland without an elected government for an unprecedented 140 days.
The Aontú leader said that for that period, Ireland had a taoiseach with no mandate, a cabinet with unelected ministers, a legislature that could not legislate and a newly elected Dáil with very little ability to scrutinise or hold to account.
The Aontú bill proposes that six weeks after a general election has elapsed, a taoiseach, must with the approval of the Dáil, nominate the successors of those ministers who have ceased to be members of the Oireachtas.