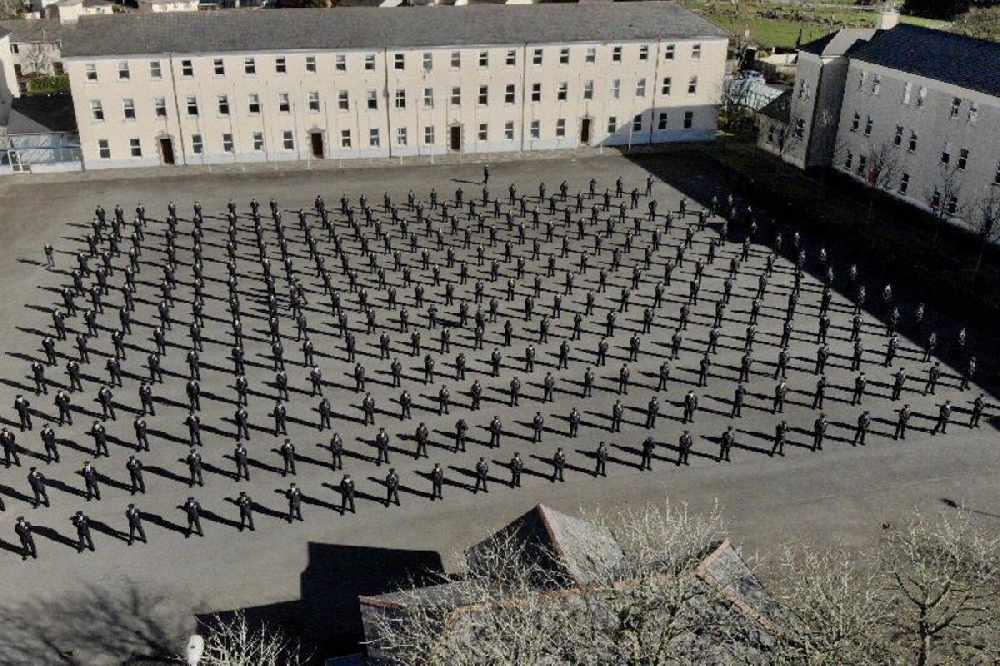 His comments come after an incident in Offaly on Sunday night.
The chairman of Offaly's Joint Policing Committee says it's unacceptable to see gardaí being injured in the line of duty.
Eddie Fitzpatrick is condemning an incident after which a garda was hospitalised in Tullamore last night.
Two men have been arrested and an investigation remains ongoing.
The Fianna Fail councillor says the public want to see a further increased presence on the streets: