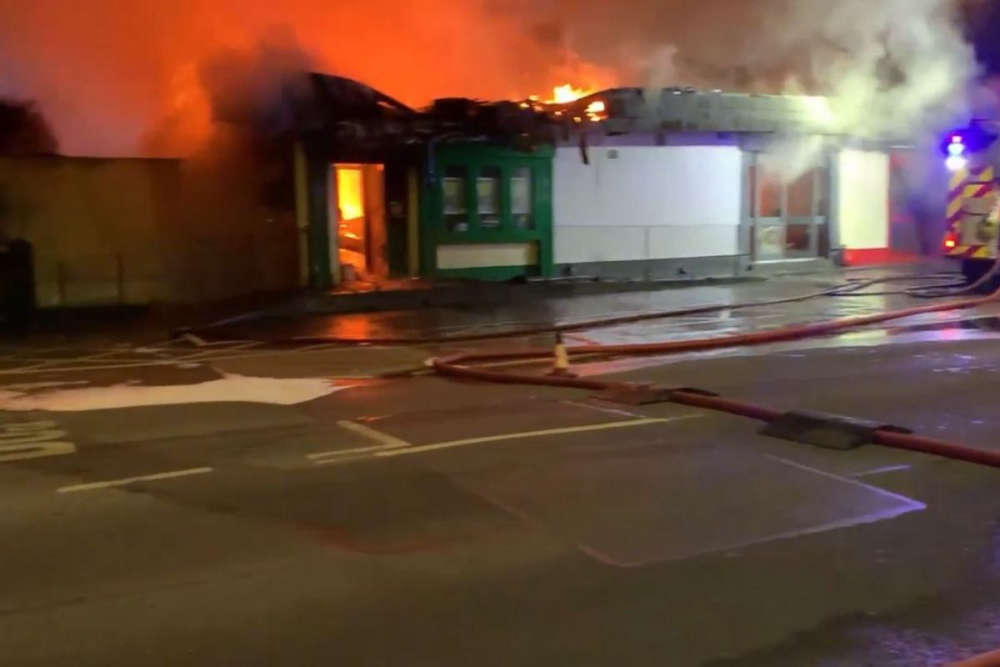 They were destroyed in a fire on Friday evening.
It's not yet known if the businesses destroyed in a fire in Athlone at the weekend will be rebuilt.
Four businesses were gutted after going up in flames last Friday evening.
Over a dozen jobs are affected.
Westmeath Fire and Rescue Service says it's preparing a new awareness campaign, given it's the second serious fire in the town since September.
Fianna Fáil councillor Aengus O'Rourke says while they're relieved no one was injured, locals were emotional at the damage done: