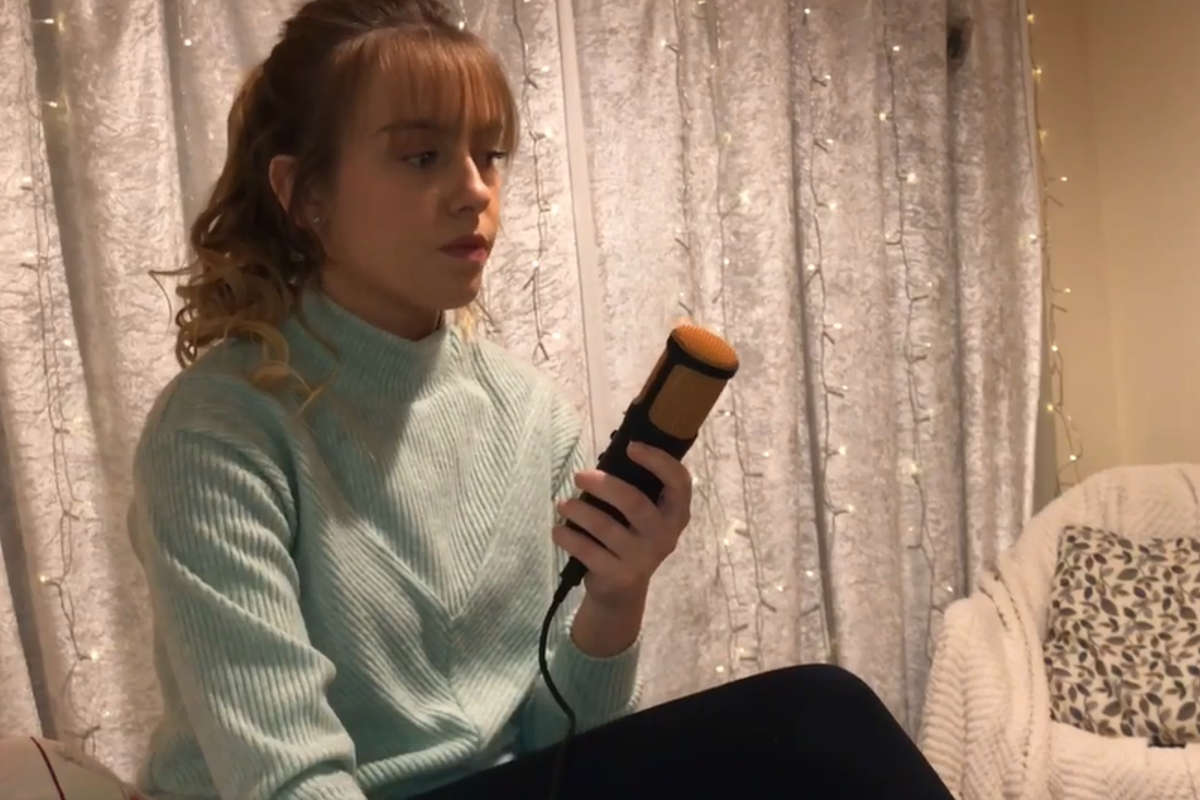 She's made it to the audition stage in Dublin!
Louis Walsh's newest band could include an up and coming singer from the midlands.
Portarlington's Aoife Coady has made it to the final 120 vying for a spot in the former X Factor judge's latest project.
The 20 year old student secured an audition at Dublin's Vicar Street and performed a cover of the Olivia Rodrigo hit 'Traitor' after waiting for over six hours.
She says it was a terrifying experience - but Louis helped keep the nerves at bay:
Here's Aoife's cover of 'Traitor' by Olivia Rodrigo...