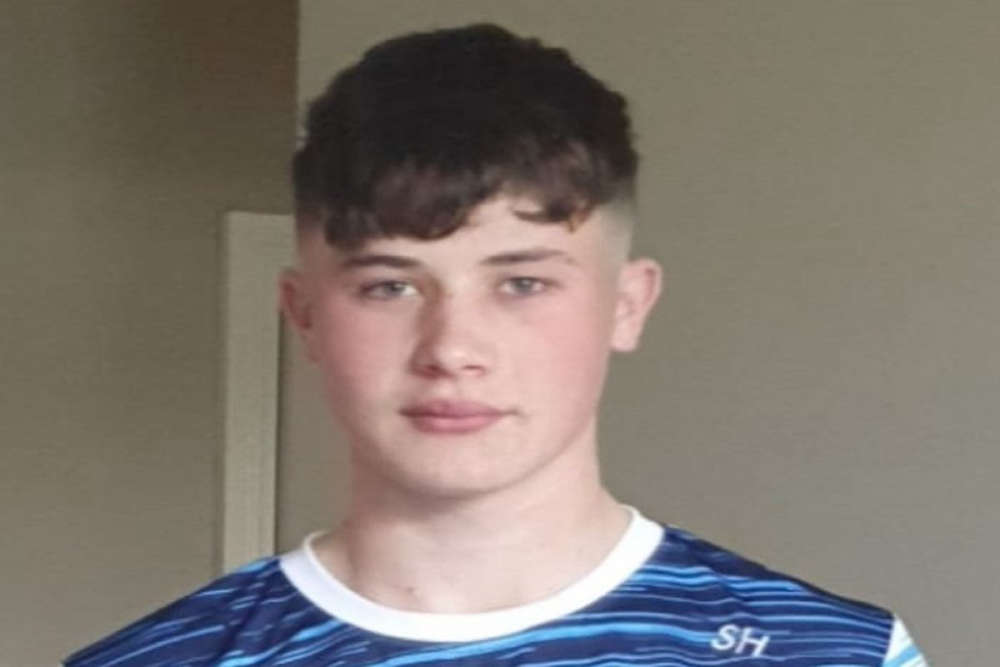 15 year old Shane Hickey lost his life on Thursday.
The victim of a crash in Offaly will be laid to rest today.
15 year old Shane Hickey died when the tractor he was driving entered a deep drain in Black Castle Bog in Clonmore near Rhode on Thursday.
His funeral mass takes place at St. Mary's Church, Edenderry at 2 o'clock today.
He is survived by his parents Paula and Richard, and brothers Alex and Evan.
His mass is available to watch online here.
READ MORE: Offaly Teenager Who Died In A Crash To Be Laid To Rest On Monday