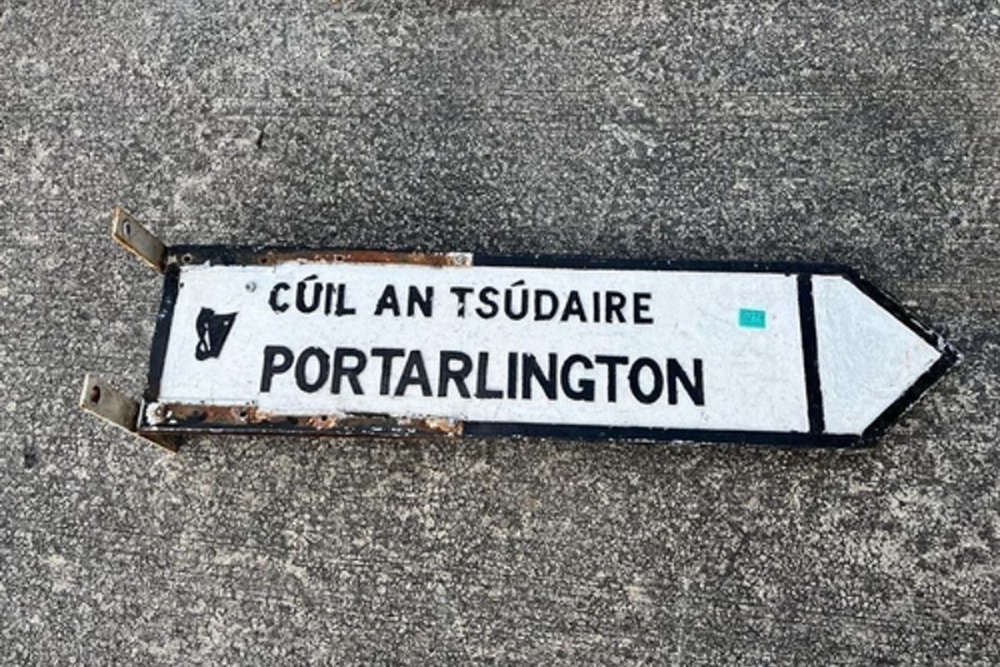 Photo credit: easyliveauction.com
A 1970 Rover V8 is also up for sale with a guide price of €15,000.
Vintage streets signs from the midlands are going to auction.
Motor enthusiast Hugh Nolan, has collected 200 Irish road signs over the past 30 years.
Signs from Westmeath and Laois are expected to go under the hammer, according to the Irish Daily Star.
Also up for auction is a 1970 Rover V8, which has a guide price of €15,000.