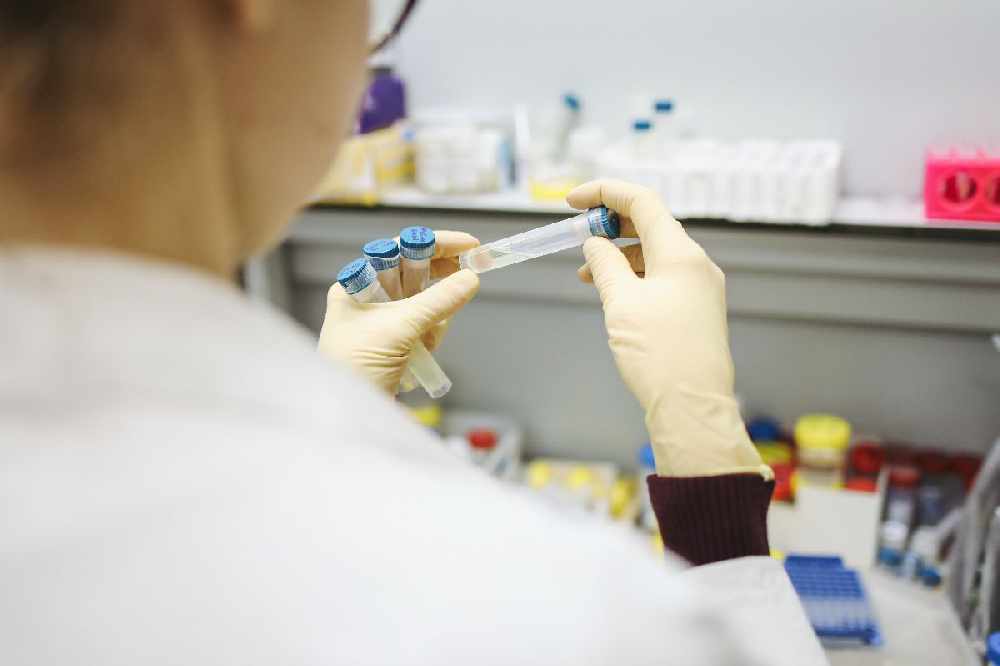 Des O'Flynn, Chief Officer at HSE Midlands Louth Meath, says currently around 1 in 5 people have COVID-19 without showing symptoms.
A walk-in covid testing centre is opening in Westmeath this Friday.
The facility at Athlone Regional Sports Centre will be in operation for five days, between the hours of 11am and 7pm.
The service is only open to people over the age of 16, who live within 5 kilometres who have no symptoms of the virus.
A similar facility which opened at Aura Leisure Centre in Tullamore last Thursday is closing today.
The criteria for the free walk-in COVID-19 testing service are:
Aged 16 years and over

Do not have symptoms of Covid-19 but would like to be tested

May not have your own GP

Live within 5k of the Centre
Process for Referral
Each person presenting will be requested to provide ID e.g.
A valid passport (passport book or passport card)

A current driving licence (Irish, UK, EU, US)

A Public Services Card

A National Age Card (issued by An Garda Síochána)

An identification form with a photograph signed by a member of An Garda Síochána

Free Travel Pass

A valid student identity card issued by an educational institution

A bank card