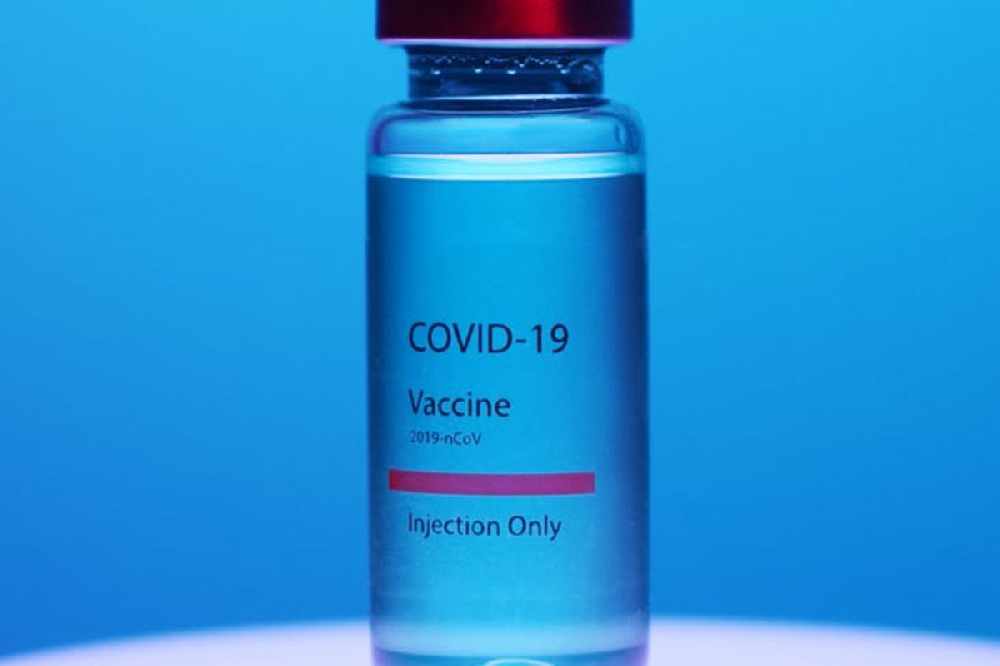 They'll be operational again from tomorrow.
Two walk-in vaccination centres are opening in the midlands this week.
Facilities in Portlaoise and the Mucklagh area of Offaly will be open from tomorrow.
Attendees must have a photo ID and PPS number, with 12-15 year olds requiring a parent or guardian to accompany them to get the jab.
Offaly timetable:
Location: Mucklagh Community Centre, Tullamore, R35 DN02
Wednesday 1st Sept 10.00 - 17.00
Friday 3rd Sept 10.00 - 17.00
Monday 6th Sept 09.15 - 17.00
Tuesday 7th Sept 09.15 - 17.00
Friday 10th Sept 09.15 - 17.00
Portlaoise timetable:
Wednesday 1st Sept 10.30 - 6:00