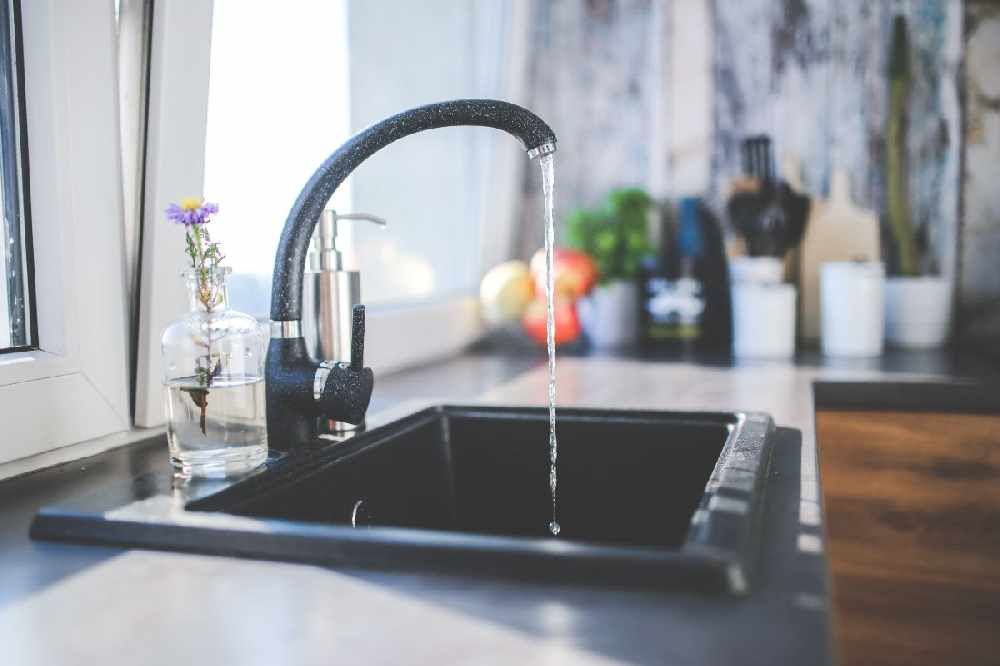 It's in relation to upgrade works which started yesterday.
Water outages can be expected in parts of Westmeath today.
Old, cast-irons mains are being replaced in the Ballinea area of Mullingar, to strengthen the local water network.
Irish Water is advising customers that low supply and outages are possible, as a result, between 9am and 4pm.
It says crews will make every effort to minimised disruption and will try to complete the works as quickly and as efficiently as possible.
It typically takes two to three hours following restoration time for the network to refill and normal water supply to fully return.
Customers in the the following areas are advised of potential outages today: Ballina, Dysart, Castletown Geoghegan, Kilpatrick, Habsorough, Strattonstown, Dundonnell, Byranstown and surrounding areas in Mullingar.
The Irish Water customer care helpline is open 24/7 on 1800 278 278 and customers can also direct any queries via Twitter to @IWCare.