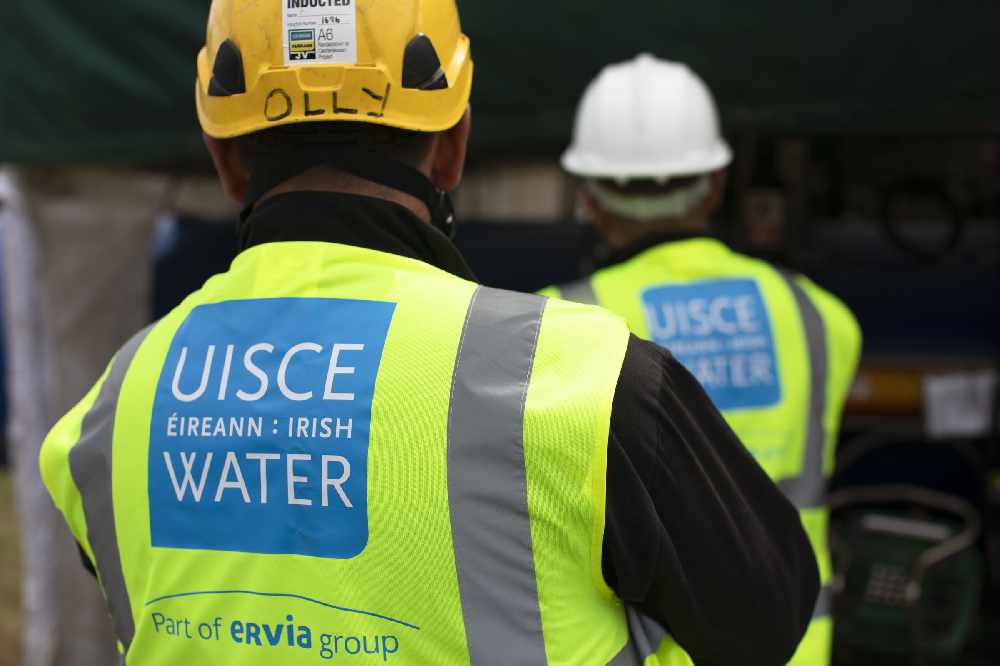 Irish Water is carrying out essential works in the area this morning and afternoon.
Irish Water are warning midlands customers of a temporary disruption to their water supply today.
The essential works will be carried out in Edenderry, Rhode and the surrounding areas which will result in low pressure and/or outages until 4pm.
The utility advises that it can take up to three hours for normal service to resume thereafter.
Paraic Joyce, Irish Water, commented:
"These works are necessary in order to safeguard the water supply for homes and business in Edenderry, Rhode and surrounding areas and are being conducted as quickly and efficiently as possible to minimise disruption to customers. We understand the inconvenience this type of work can have on customers and we appreciate your patience as we work to complete the works and restore normal water supply to impacted customers."