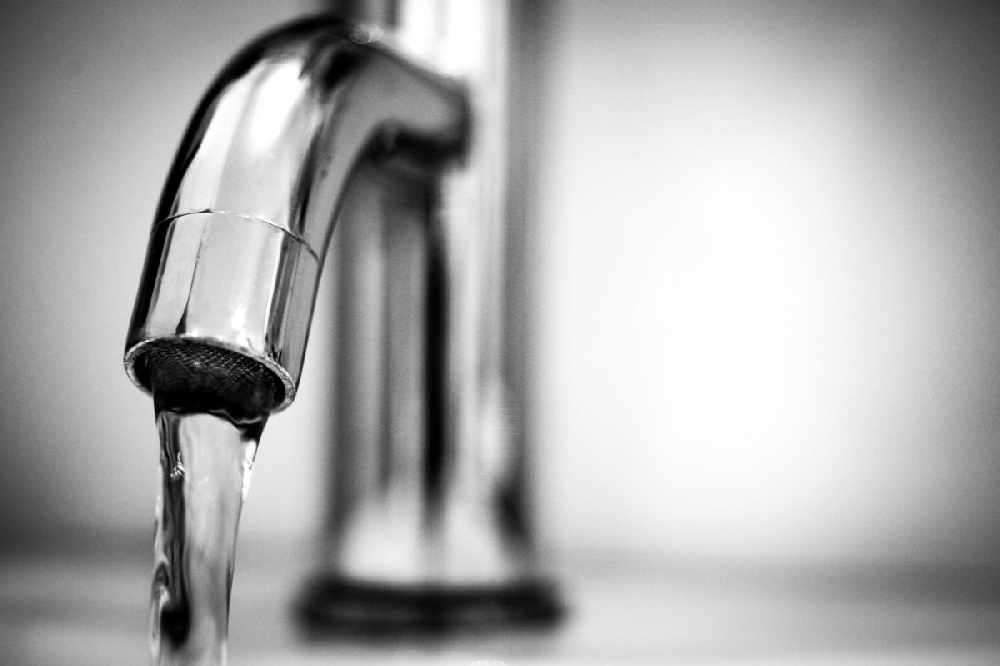 It was in place since December 31st.
A boil water notice in place in Westmeath is being lifted with immediate effect.
The notice was in place for all customers on the Castlepollard High Level public water supply since New Year's Eve.
It was enforced following a failure at the water treatment plant that resulted in the disinfection process being compromised.
But Irish Water says the issue has now been rectified and is thanking the community for its patience and cooperation.