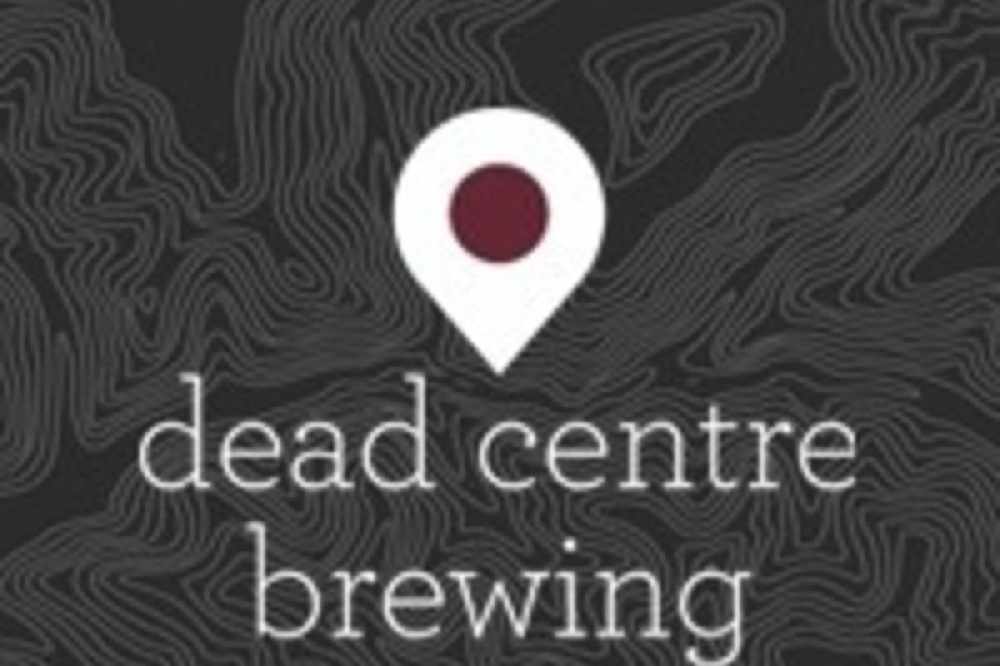 Photo Credit: Dead Centre Brewing Facebook
Dead Centre Brewing has temporarily laid off 14 staff.
Being creative is the best way for businesses to overcome the challenges of covid-19.
That's according to Westmeath company Dead Centre Brewing, which has closed down its operations again due to the tighter restrictions now in place.
They've been forced to temporarily lay off their 14 staff at the Athlone restaurant, bar and brewery.
Owner Liam Tutty says as a small, craft brewery, they have to focus on quality over quantity: