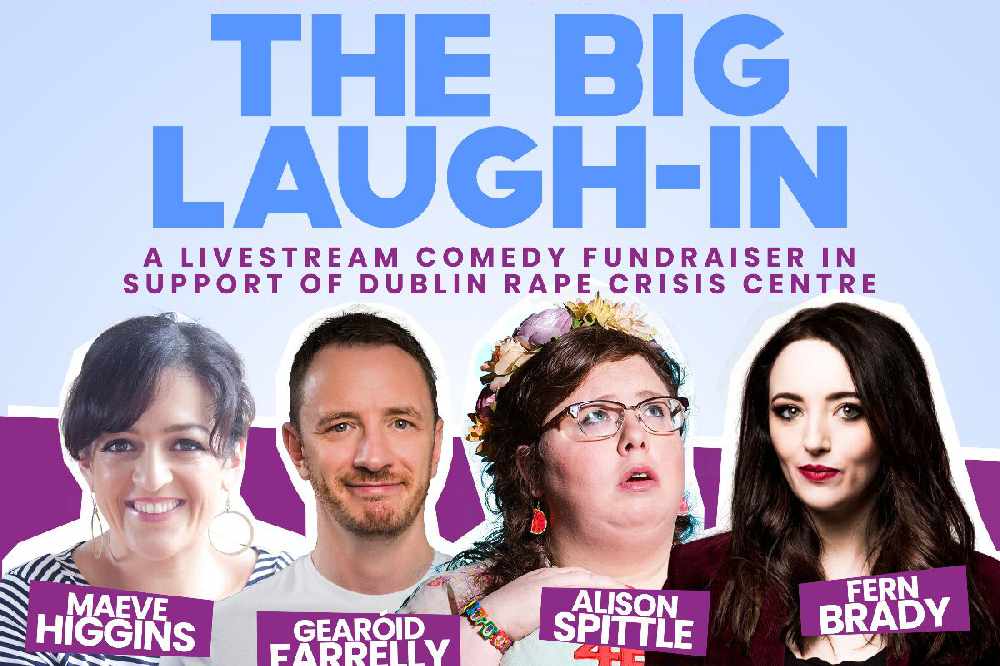 Some incidents of abuse in the Irish comedy sector came to the fore over the last year.
Westmeath's Alison Spittle is campaigning for a safer and more inclusive comedy scene in Ireland.
She's a founding member of the newly-established Comedy Safety Standards.
It's a performer-led organisation providing training for clubs and promoters to raise awareness of the challenges comics face and giving advice to new and existing performers.
They're hosting a fundraising comedy event on Friday 23rd April for the Dublin Rape Crisis Centre.
The Ballymore comic says they wanted to provide support, after incidents of abuse came to the fore over the last year: