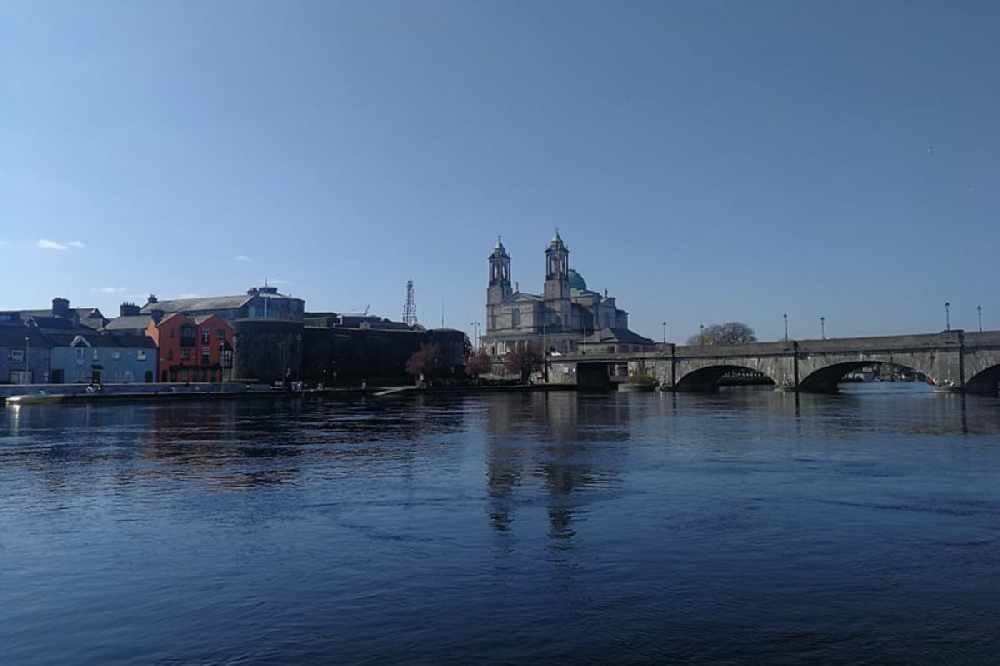 She wants cars to be banned from part of Athlone town centre.
A Westmeath councillor says she's disappointed her motion to increase local public dining facilities has been rejected.
Councillor Louise Heavin proposed setting up a public space with picnic benches in Market Square, Athlone, to allow people to meet and socialise safely, at a meeting of the Athlone/Moate Municipal District yesterday.
But the idea didn't receive support from her council colleagues, who said the onus is on local businesses to provide such facilities.
The Green Party rep says she was disappointed and disheartened at the response: