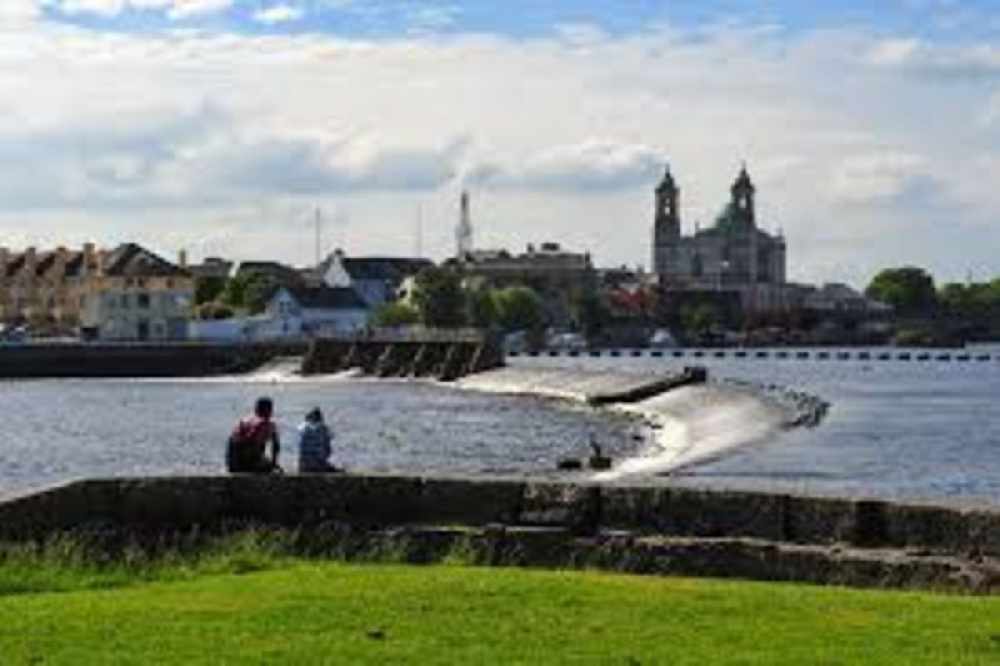 Aengus O'Rourke believes the current system sends the wrong message.
Allowing tenants who choose to break the law to remain in council housing is sending the wrong message.
That's according to Athlone councillor Aengus O'Rourke, who's calling for relevant information regarding tenants' unlawful behaviour to be formally shared between the Gardaí and local authority.
The Fianna Fáil rep says, at present, communication is ad-hoc, and people who are abusing council housing are not being evicted.
He says, while most tenants are law-abiding, we cannot afford to give housing to people who abuse it: