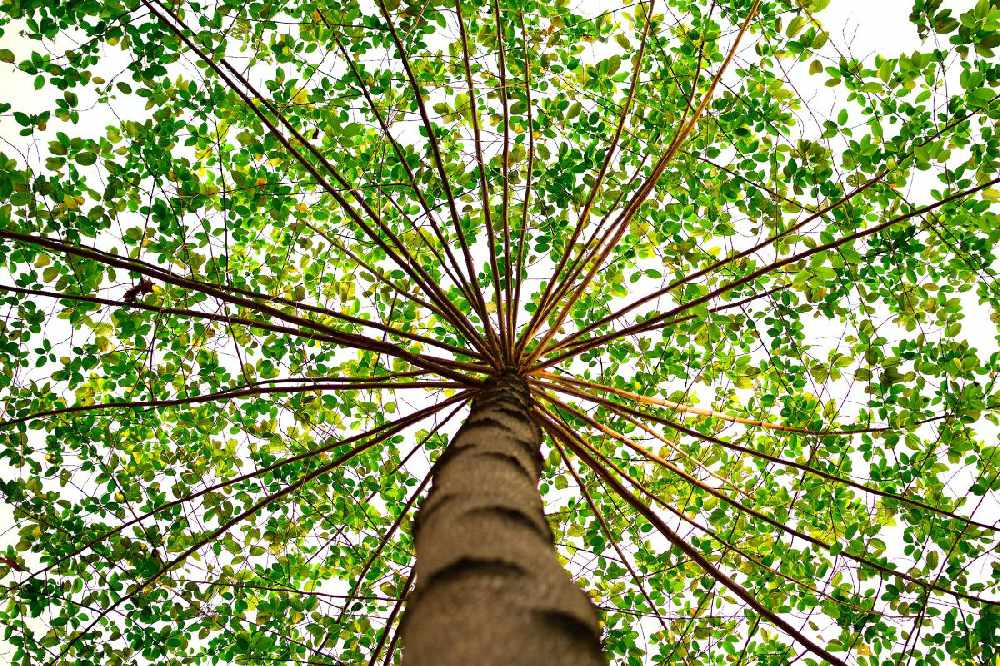 The council has no plans to plant trees or wild flowers in the Mullingar-Kinnegad area this year.
The Green Party is calling on the Westmeath County Council to take its responsibility on biodiversity more seriously.
Local councillor Hazel Smyth says tree and wild flower planting have been completely excluded from this year's environmental plan for the Mullingar-Kinnegad area.
She says it's particularly significant given Mullingar is the designated 'decarbonisation zone' of the county.
Councillor Smyth suggests replacing the trees in the town square should be the first step: